This article explains how to add Graphical data fields to your Profiles.
Also see: Customising Zones for Heart Rate and Power

Here are the steps to add a Graphical Data Field to a Profile:
On the Home screen, click on the "Apps" button.
Tap on the "Profiles" app.
Tap on the '+' button on the bottom right of the screen.
Enter a name and click on "OK".

You will see the Default Layout.

Scroll left to see the Graphical Fields.

Tap on the Graph and you will see the other Graphical options.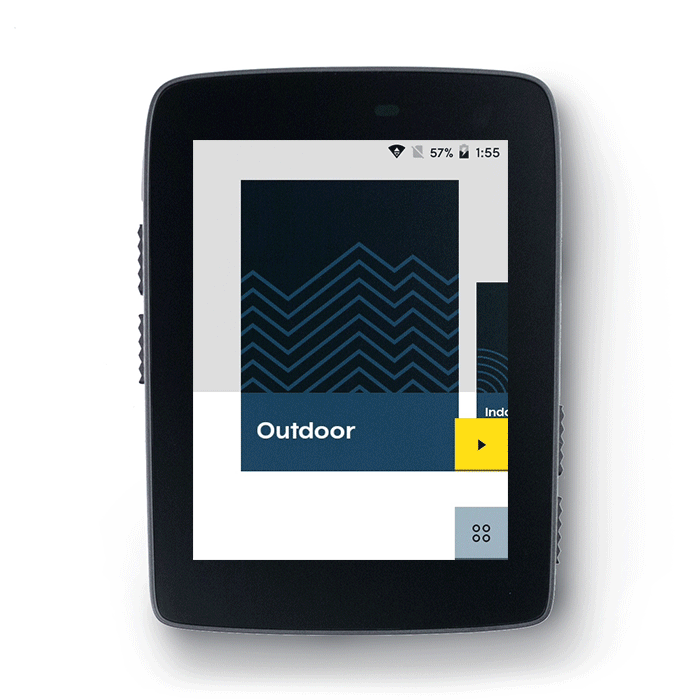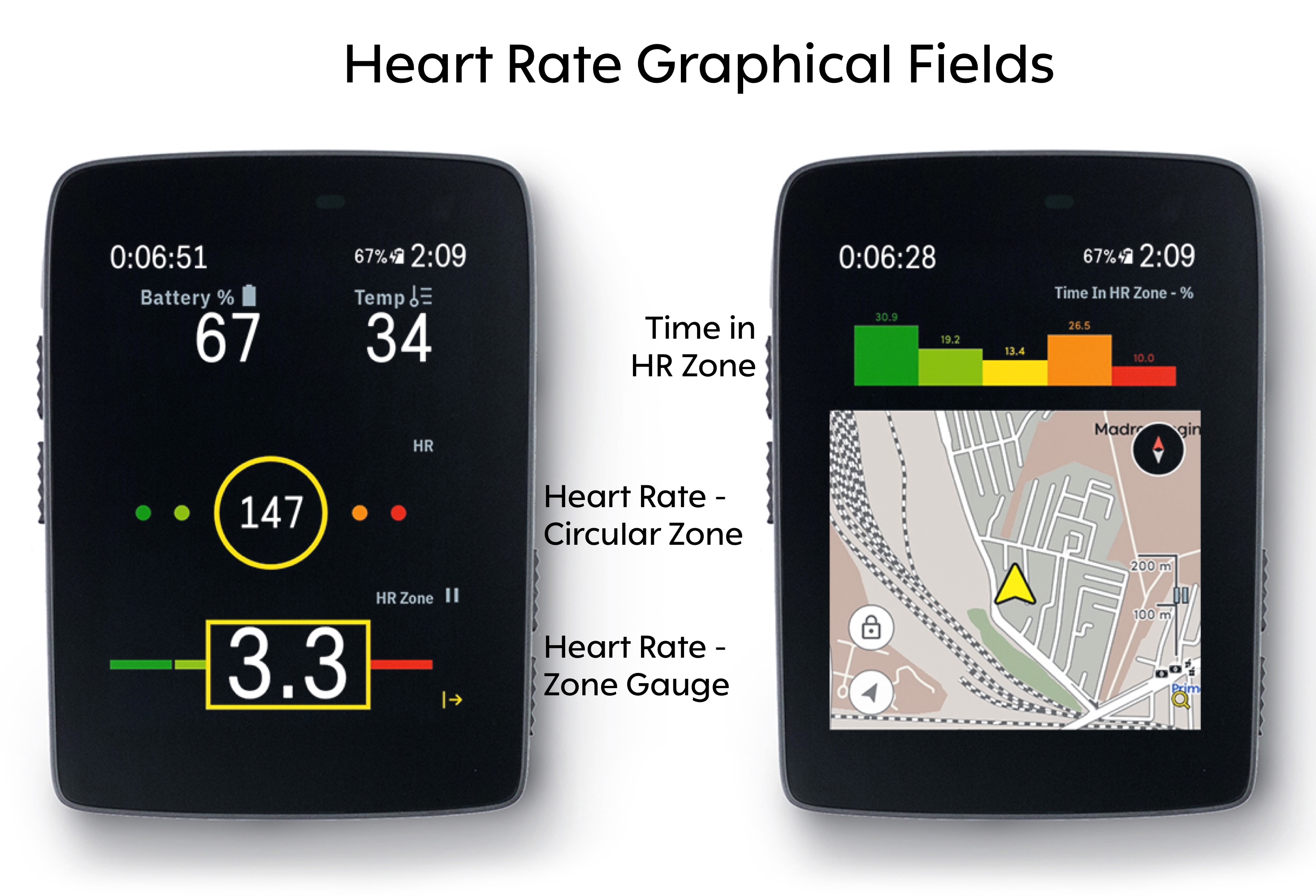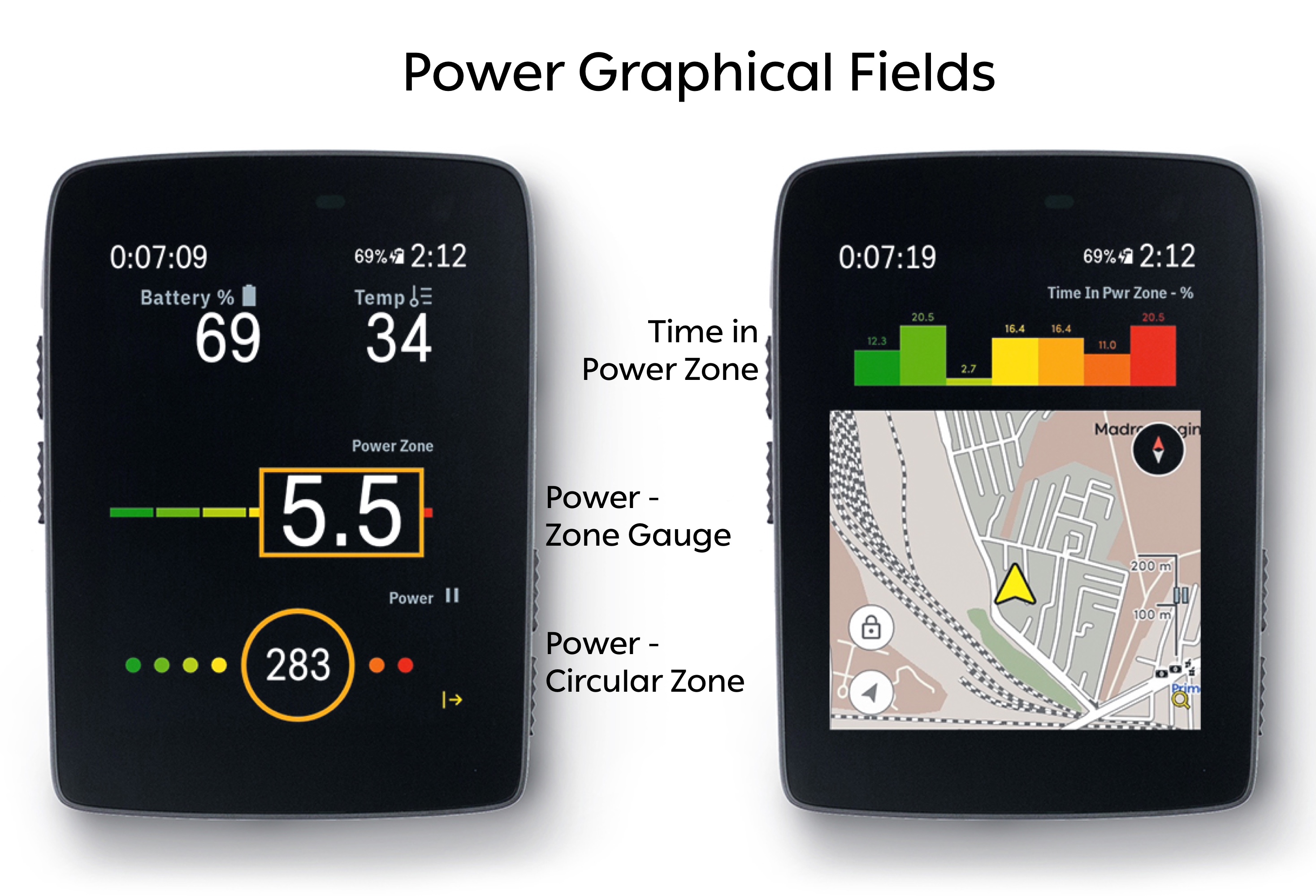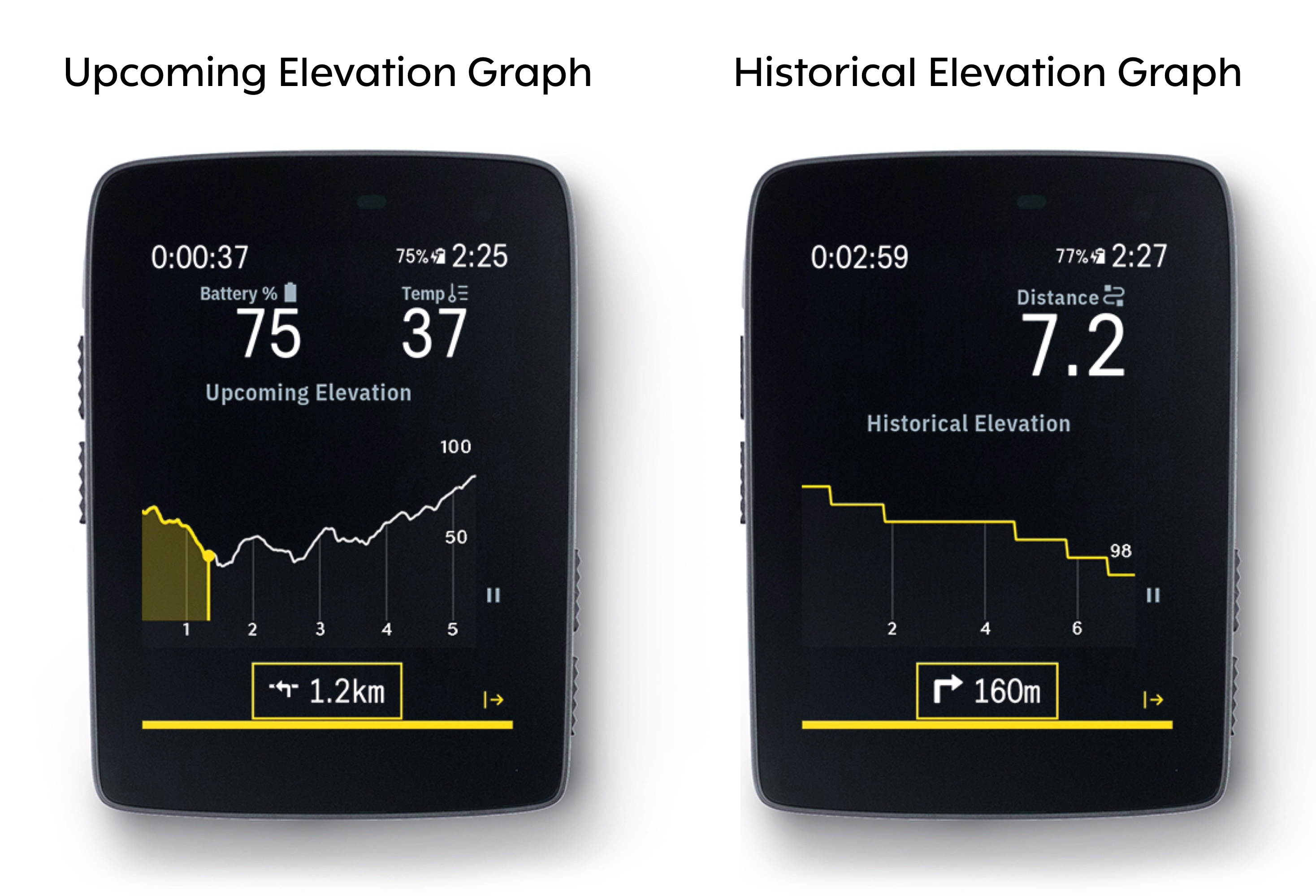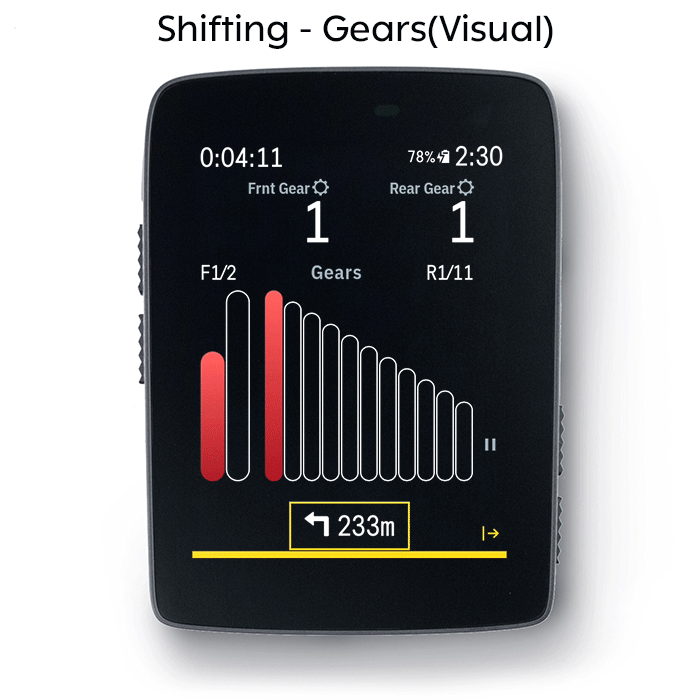 There are a total of 11 Layout Options. See: Data Fields - Legend