Karoo is designed to work with or without a 3G SIM card.
The following companies allow the Karoo to work on their networks. While we do not officially endorse any of them, data-enabled SIM cards from any of them should enable 3G connectivity from your Karoo.
For other cellular carriers, when their SIM is installed you may have to tweak the APN settings that are specific to the country and carrier. We recommend that you use the data from the following sites:
Here are the steps to edit the APN Settings on Karoo:

On the Home screen, click on the "Settings" app.


Scroll to the bottom of the page.

Select "Cellular Data".
Tap on "Access Point Names".
From the list, select the APN that you would need to edit (or) Tap on the "+" icon to add an APN. (This would depend on your SIM provider.)

Edit the Name and APN as needed.

Click on the three dots to see the dropdown. Click "Save".

Press and hold the power button for two seconds.

Select "Reboot".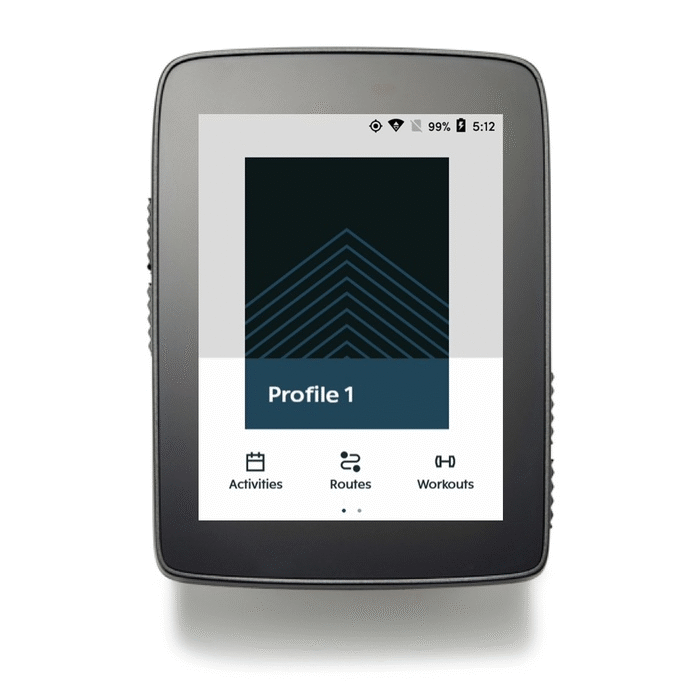 Your saved APN settings will be active after the reboot.