After pairing a Shimano Di2 to your Karoo 2, you will be able to see your current gear data on the screen while also allowing you to control the Karoo 2 without taking your hands off the shifters.
You can pair the Di2 to your Karoo 2 as you would pair any other sensor. (However, try to pair other sensors after you pair your Di2 and not at the same time as this will take precedence). If you are having trouble pairing your Di2, check this article.

Notes:
Di2 connects over ANT and you would need the Wireless unit EW-WUxxx on your bike


If you face any connectivity issues, you can improve the reception by "playing with" the subtle positioning of that transmitter(without needing to expose it on the handlebars).
How to control your Karoo 2 via Di2 Hood Buttons during a ride: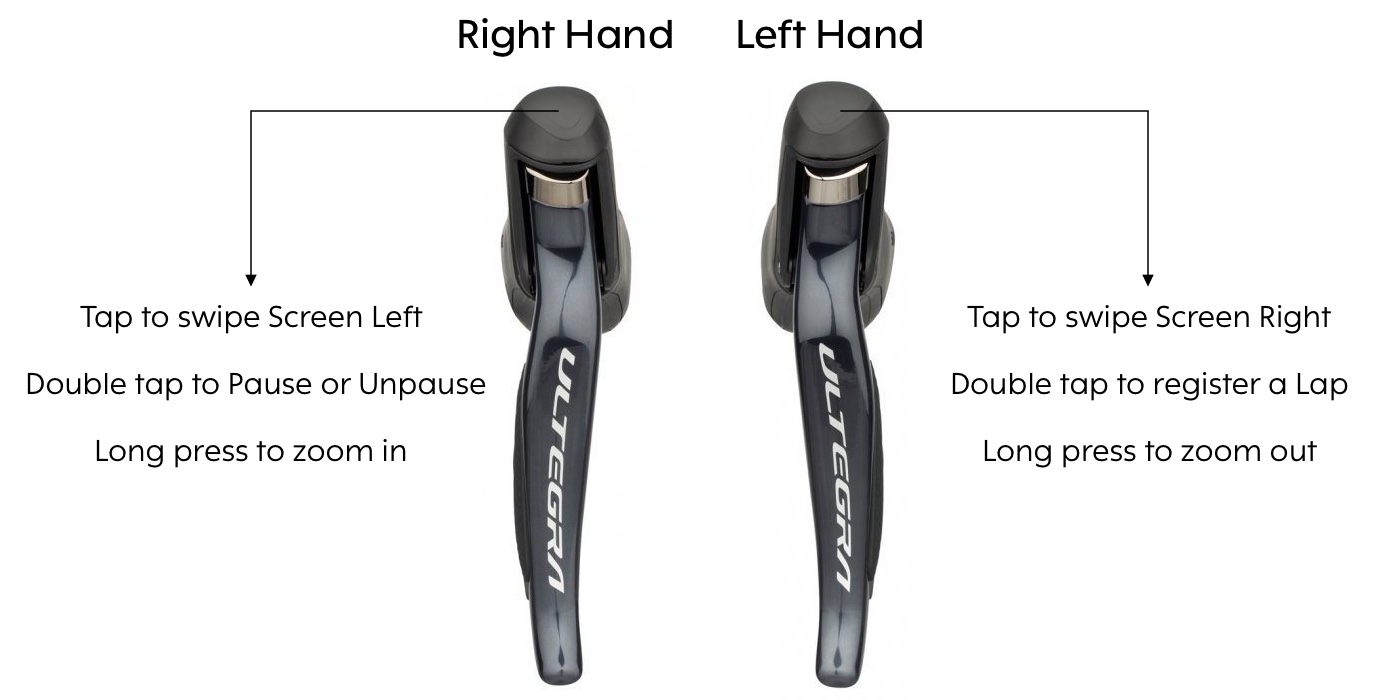 Graphical Data Field:
Gears(Visual)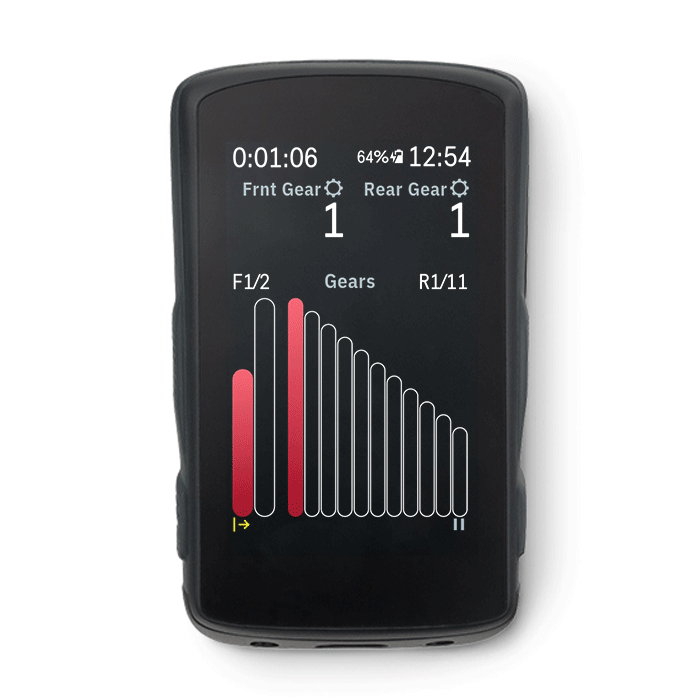 Numeric Data Fields:
Gears, Shifting Mode, Front Gear, Rear Gear, Shifting Battery %, and Shift Count.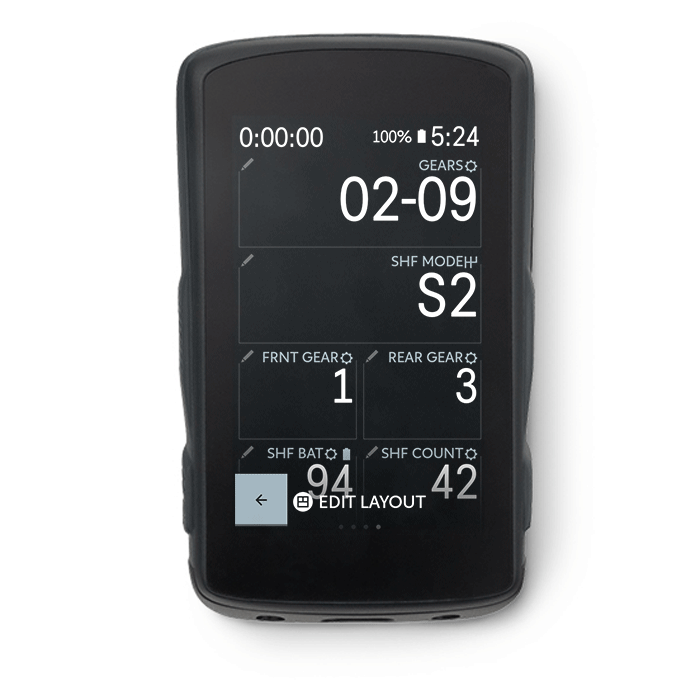 Shifting Modes:
Riders are now able to change the Di2 shifting mode between
Manual, S1, and S2 modes in the sensor info page.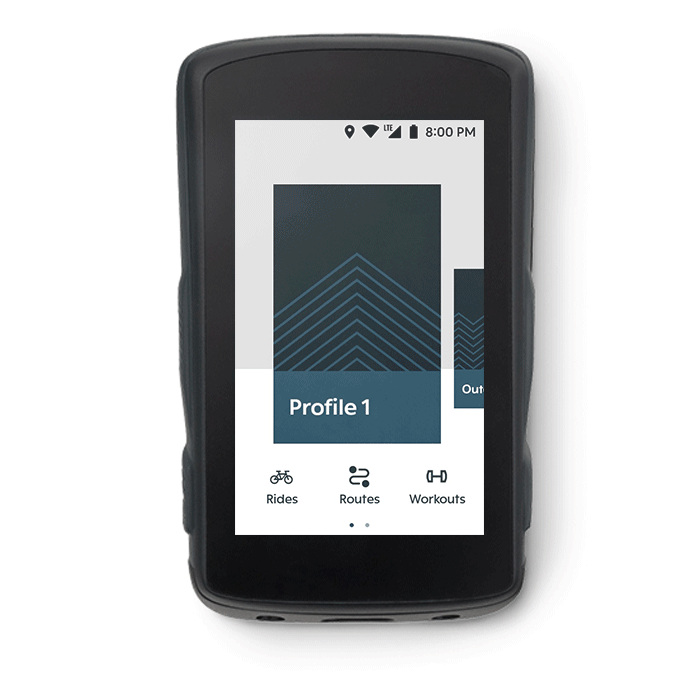 Also, see: Different Shifting Modes for Shimano Di2