The Audio Alerts can be configured to your preferences.
Pre-requisite: You should connect to a Bluetooth Audio Device.
By default, "ALL AUDIO ALERTS" will be toggled ON.

Here are the steps to customise the Audio Alerts on your Karoo:
On the Home screen, click on the "Settings" app.
Scroll down and select "Audio Alerts".
Here, you will see the options "ALL AUDIO ALERTS", "TURN BY TURN", "WORKOUTS", "RADAR", and "STRAVA LIVE SEGMENTS".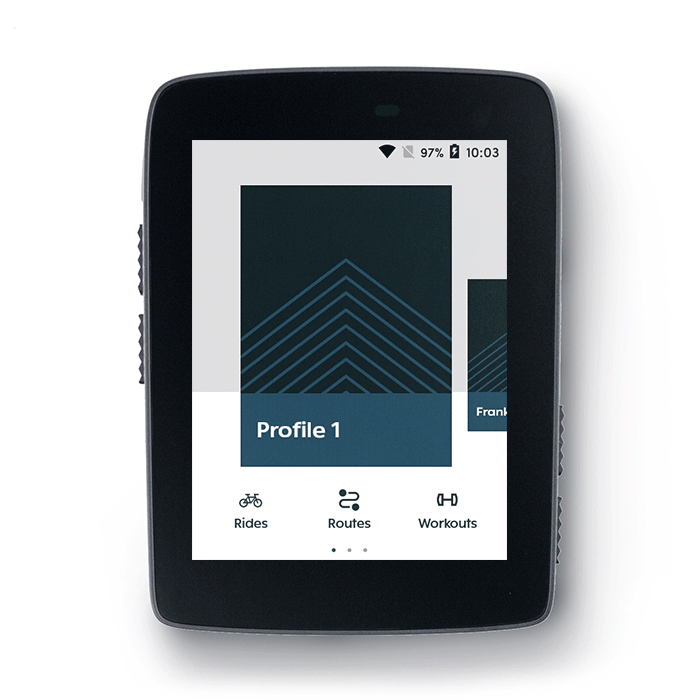 Available Options:

All Audio Alerts: Hear any audio alerts in ride.

Turn By Turn: Hear TBT alerts in ride.
Workouts: Hear interval alerts in ride.
Radar: Hear vehicle approaching, and clear alerts in ride.
Strava Live Segments: Hear segment approaching and segment complete alerts in ride.