You can use Progressive Web Apps (PWAs) for a fast web experience on your mobile device. You can install the PWA for faster access and additional functionality.
Here are the steps to install the Hammerhead Dashboard Chrome App for Phones: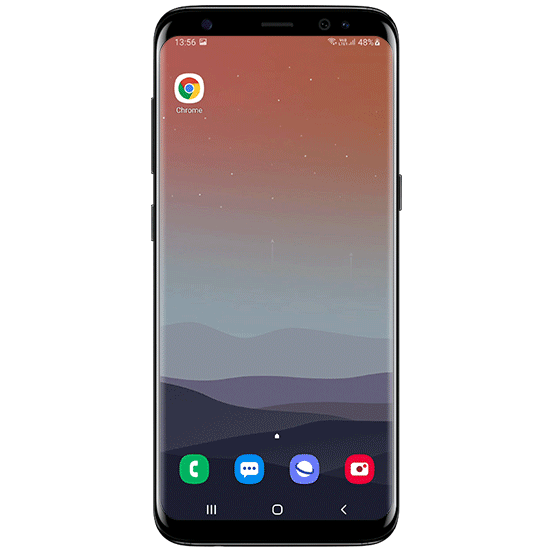 You will now see the Dashboard saved as an App.
A PWA can only be installed on iOS using the Safari web browser. First, navigate to the site in Safari. Press the "Share" button and select "Add to Home Screen" from the popup. Lastly, tap "Add" in the top right corner to finish installing the PWA