This article explains how to import a Strava activity as a Route into the Dashboard.
If you try to use a Strava Activity URL and import it into the dashboard as a route, you see the error message: "Cannot import: Cannot import this route from Strava".
The copied URL would look like https://www.strava.com/activities/31xxxxxx.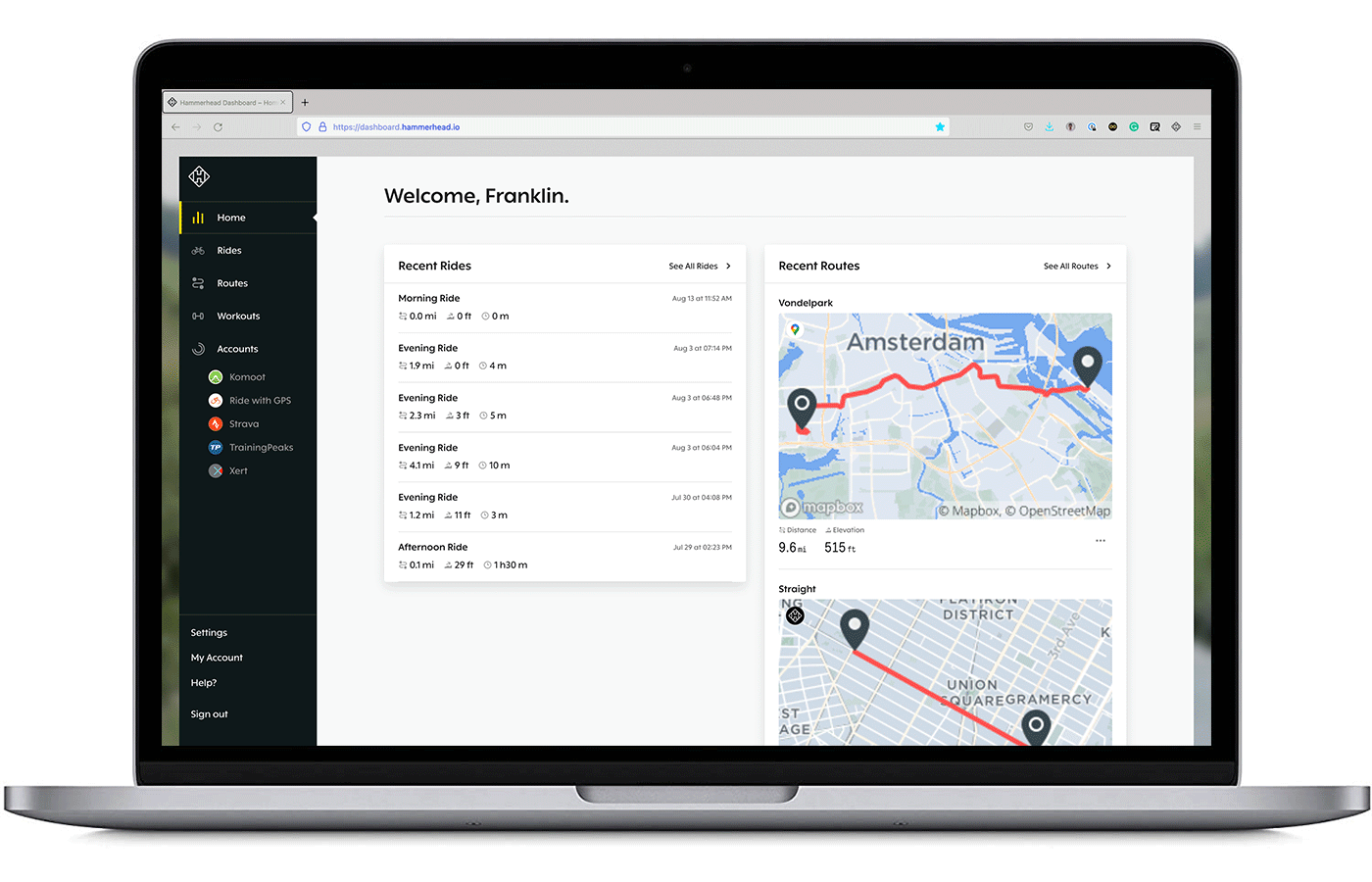 This is because the Dashboard will not accept an Activity URL from Strava directly as a Route. You need to convert the Activity to a Route on Strava and use that URL.
Here are the steps to convert a Stava activity into a route:
Open the Activity on Strava.

On the sidebar, click on the "•••" and select "Create Route".
After the Route Builder page loads, set the Route Visibility to "Public".
Click on "Save to My Routes".

You will now have the Route URL.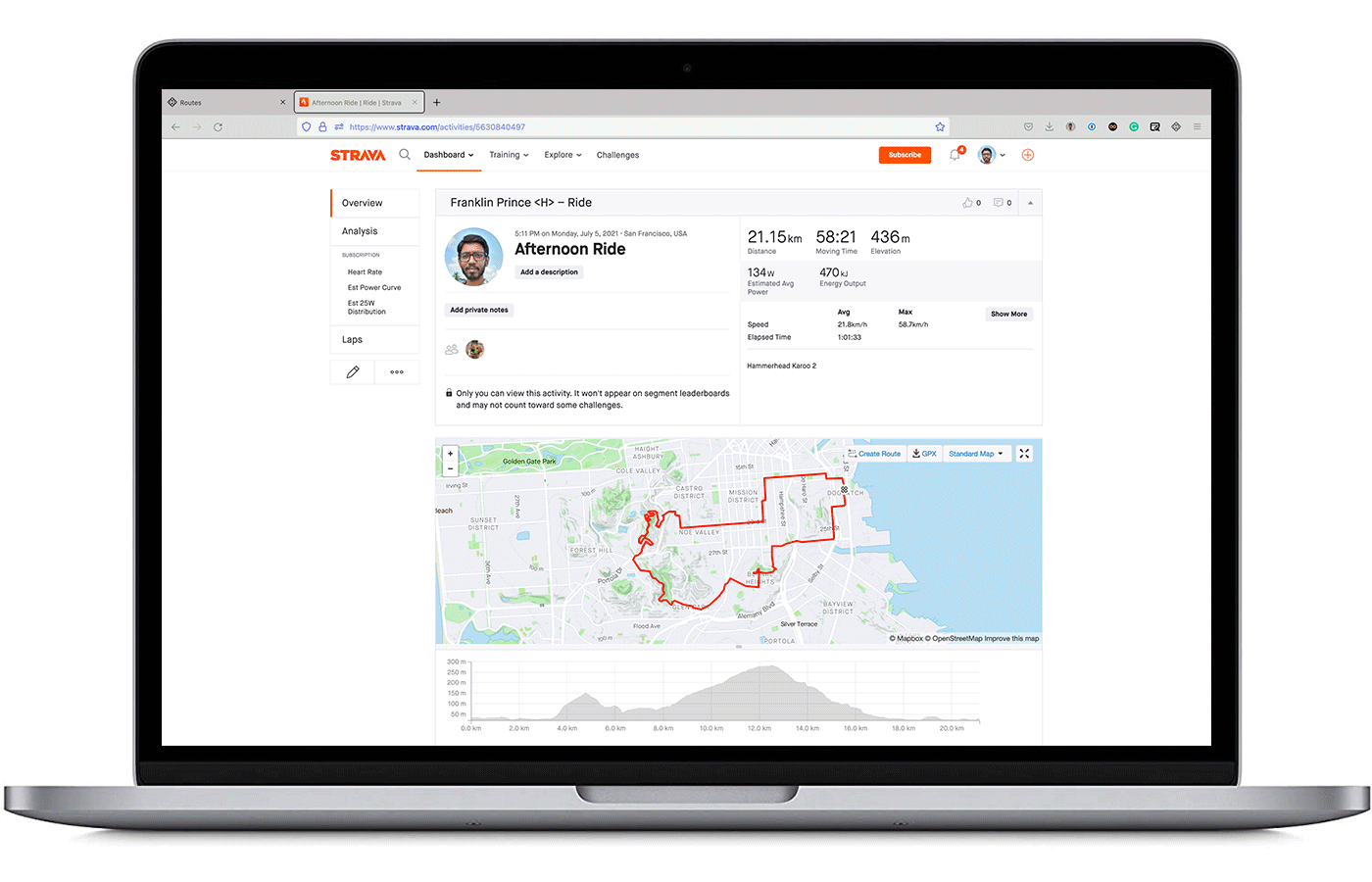 You may be able to edit the route before saving based on your Strava subscription.

If you need help with importing a route using an URL,
see: Importing Routes using an URL