Your Karoo will be set to the Dark Mode by default. You have the option to change to a Light Mode.

Here are the steps to change to the Light Mode:
On the Home screen, click on the "Apps" button.

Click on the "Settings" app.

Scroll down till you see and select

"Display".

Toggle off

"in-Ride Dark Mode".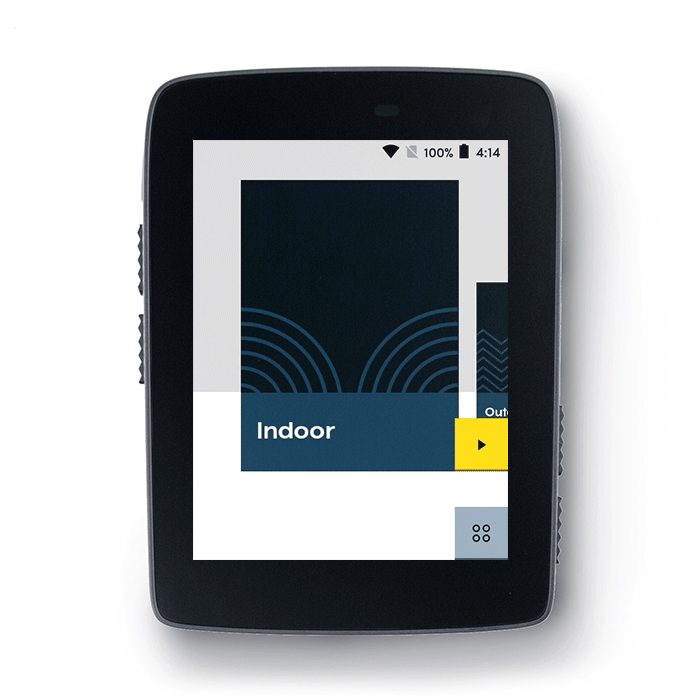 There is no reportable difference between Light or Dark mode since the screen pixels draw roughly the same power and the majority of the rest of the screen power comes from what level the backlight is set at.