We have introduced a new Battery Save mode. You will be prompted to enable battery save mode if you are in the ride app and the battery remaining is ≤ 20%.

When Battery Save Mode is on, the display is automatically turned off after 10 seconds of no user interaction.

The display is turned back on automatically when key events occur. Eg:
TbT Instructions

Cars approaching when paired with a RADAR


Starting a Strava Live Segment
Here are the steps to turn on the Battery Save mode on your Karoo:
On the Home screen, click on the "Settings" app.


Scroll down and s

elect "Battery Save".

Toggle the switch ON.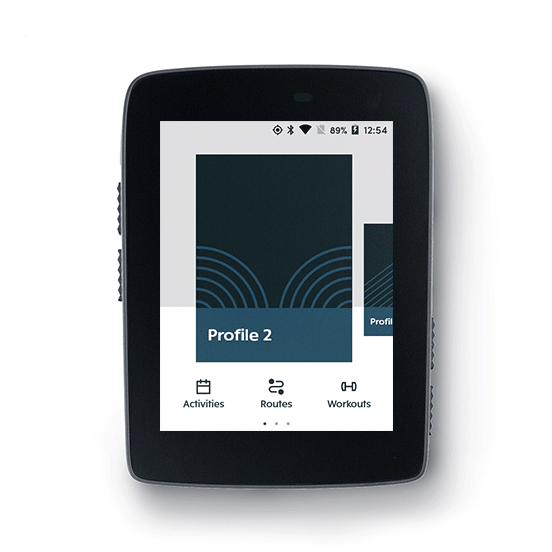 Long pressing the Low Battery Notification will take you to
the Battery Save page under Settings.