Your Karoo will be set to an auto-pause speed of 0.0 by default. If you do a lot of fast riding and you don't want any slow ride sections to affect your average speed then you can set this speed to a higher value. You also have the option to turn it off.

Here are the steps to change the default Auto-Pause speed:

On the Home screen, click on the "Settings" app.


Scroll down and s

elect "Auto-Pause".

Tap on "0.0".
You will see a pop-up. Tap on "0.0" again.
Enter your preferred speed and tap on the "✓" icon.

This will now be saved as your Auto-Pause speed for your unit.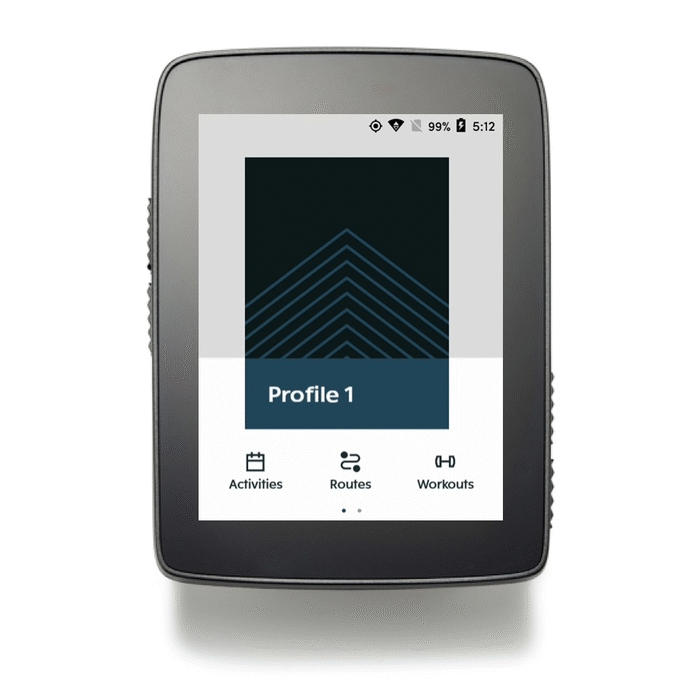 You can also Turn off the Auto-Pause feature if you wish.