Here are the steps to clear navigation-specific data from the Karoo:

Pre-requisite: Enable Developer Options on the Karoo

On the main screen, tap on the "Settings" app.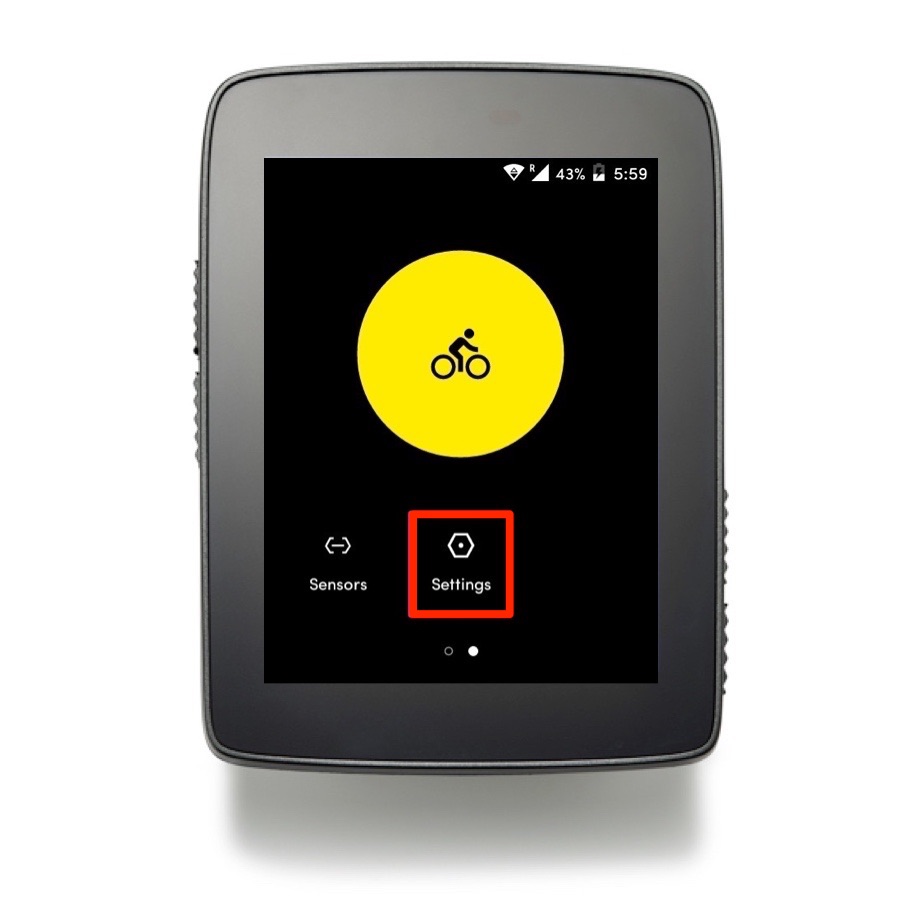 Tap on "Apps"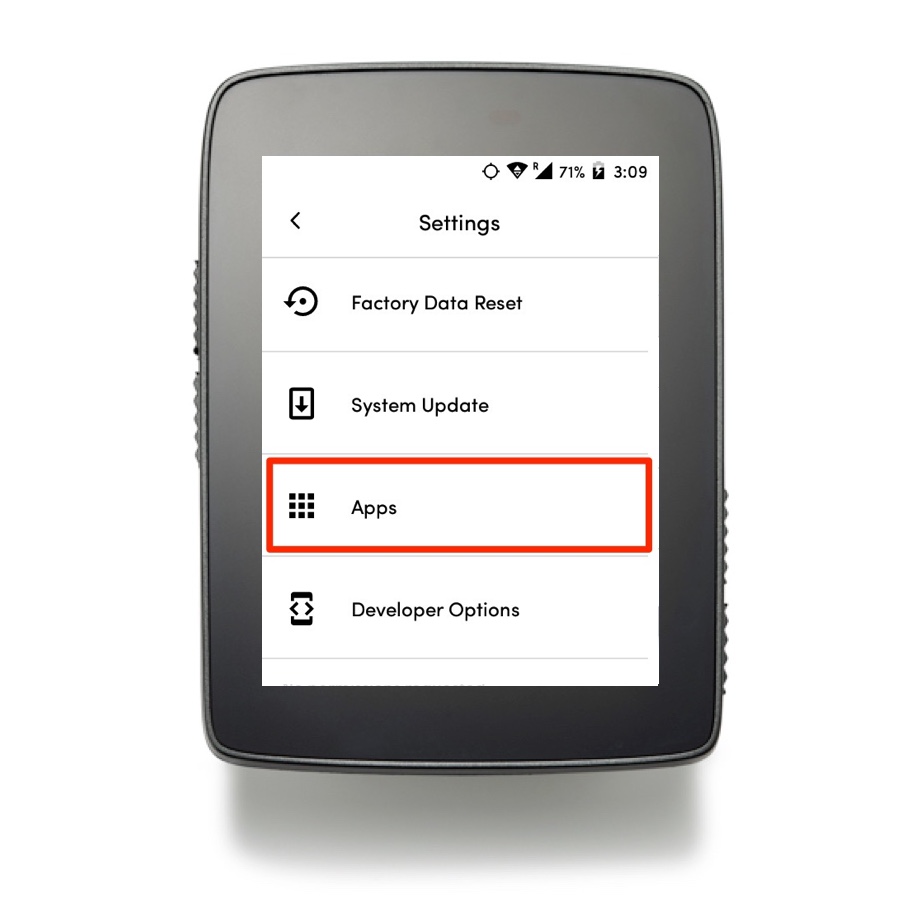 Tap the 3 dots on the top right.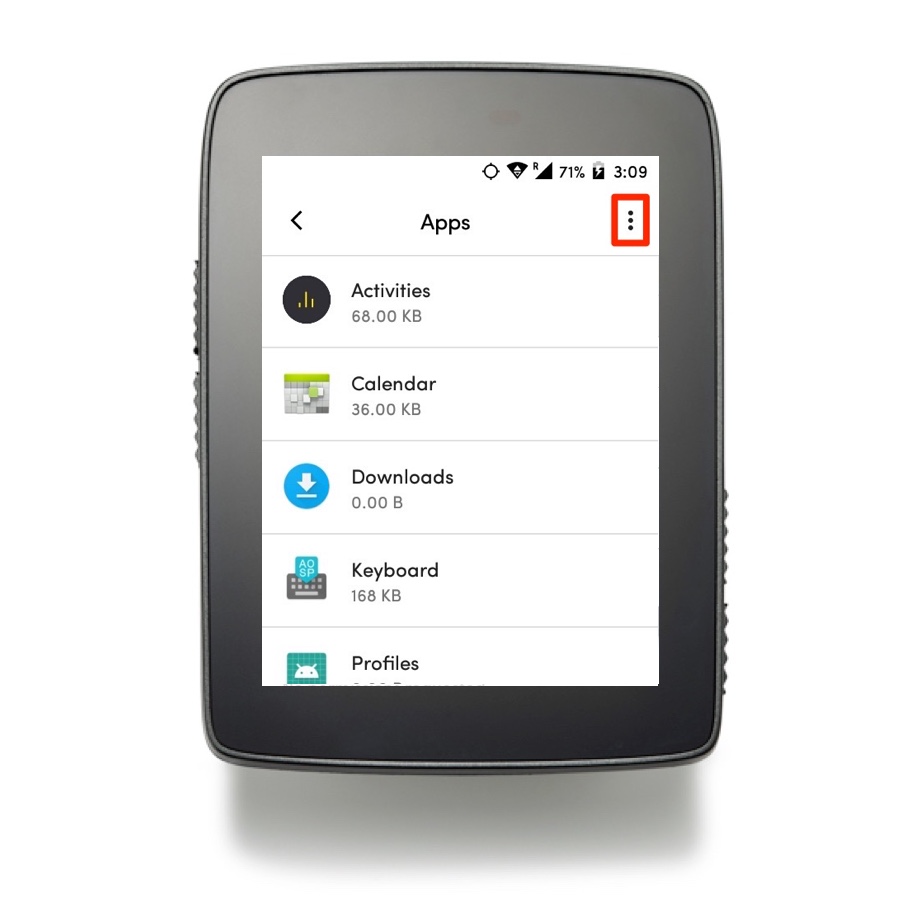 Tap on "Show System" from the dropdown.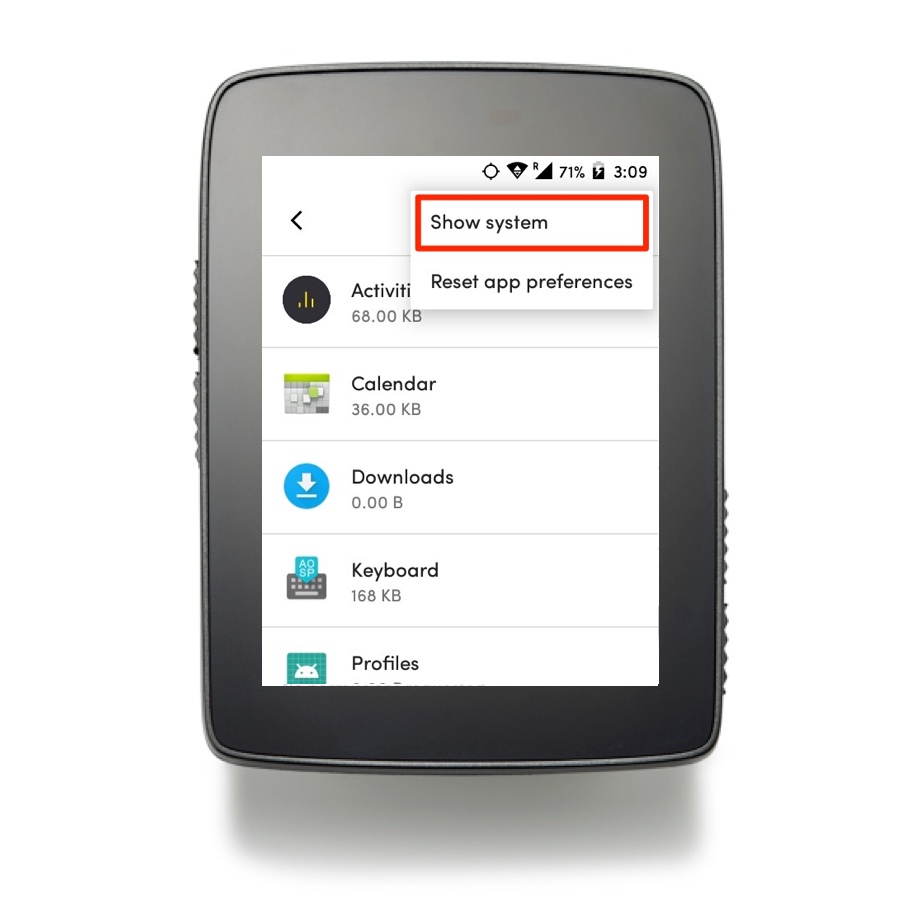 Scroll down and Tap on "HX Navigation Service".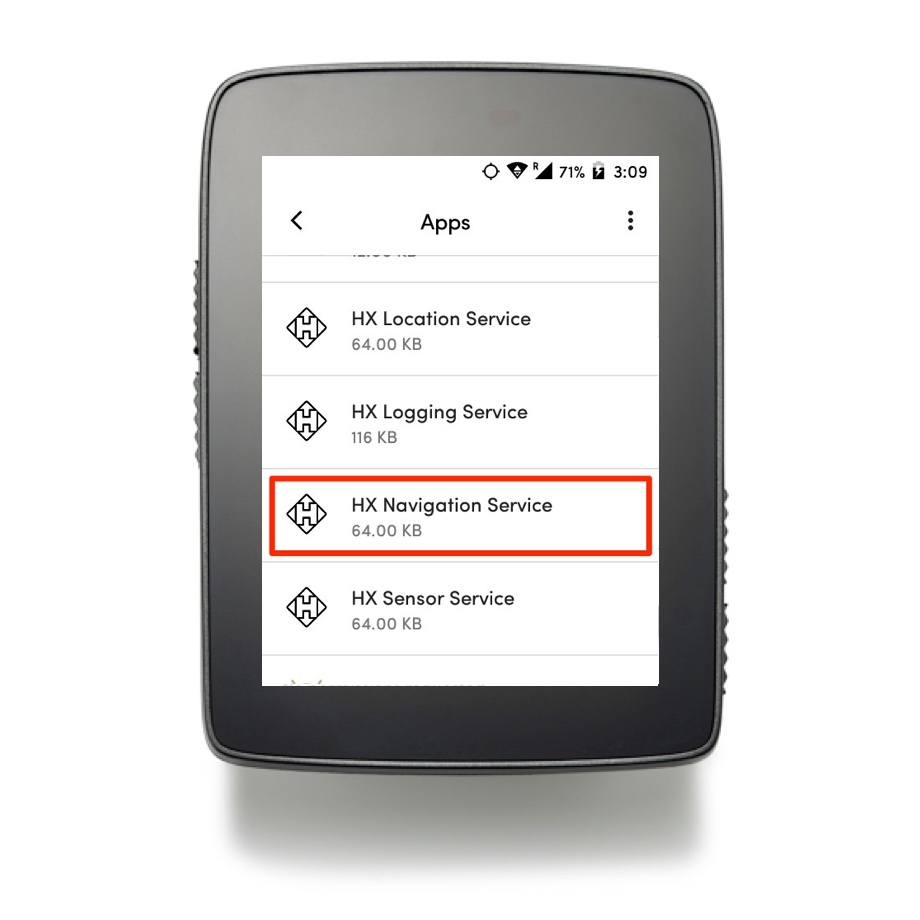 Tap on "Storage".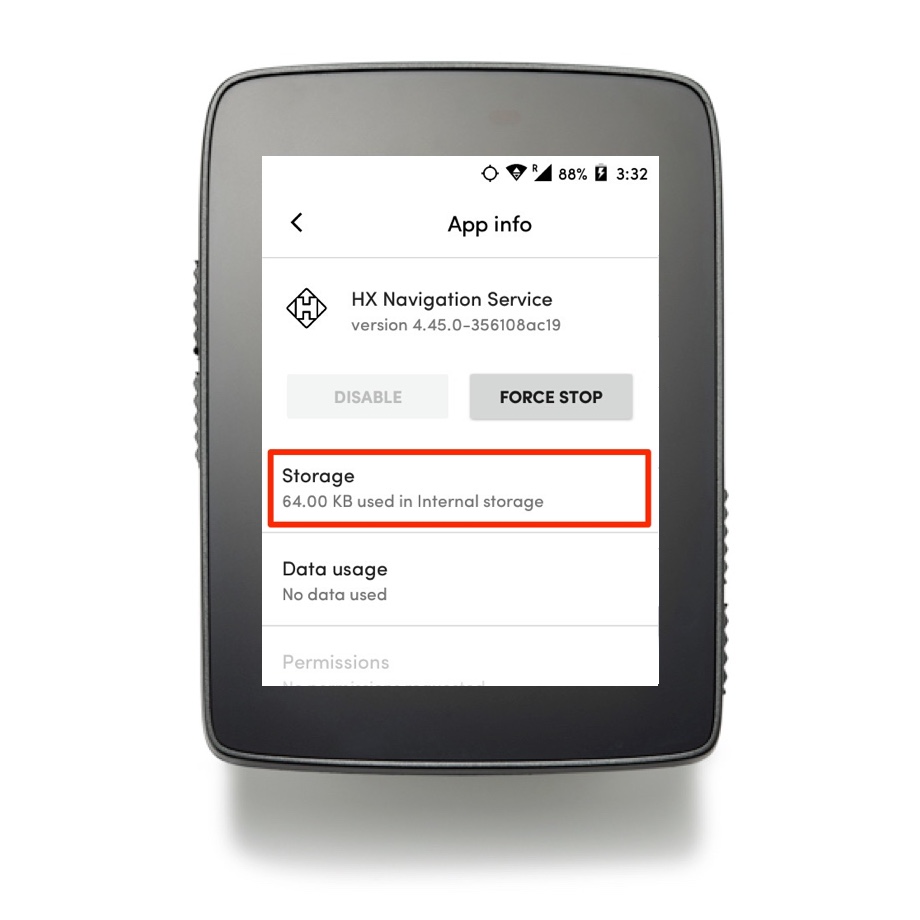 Select "Clear Data"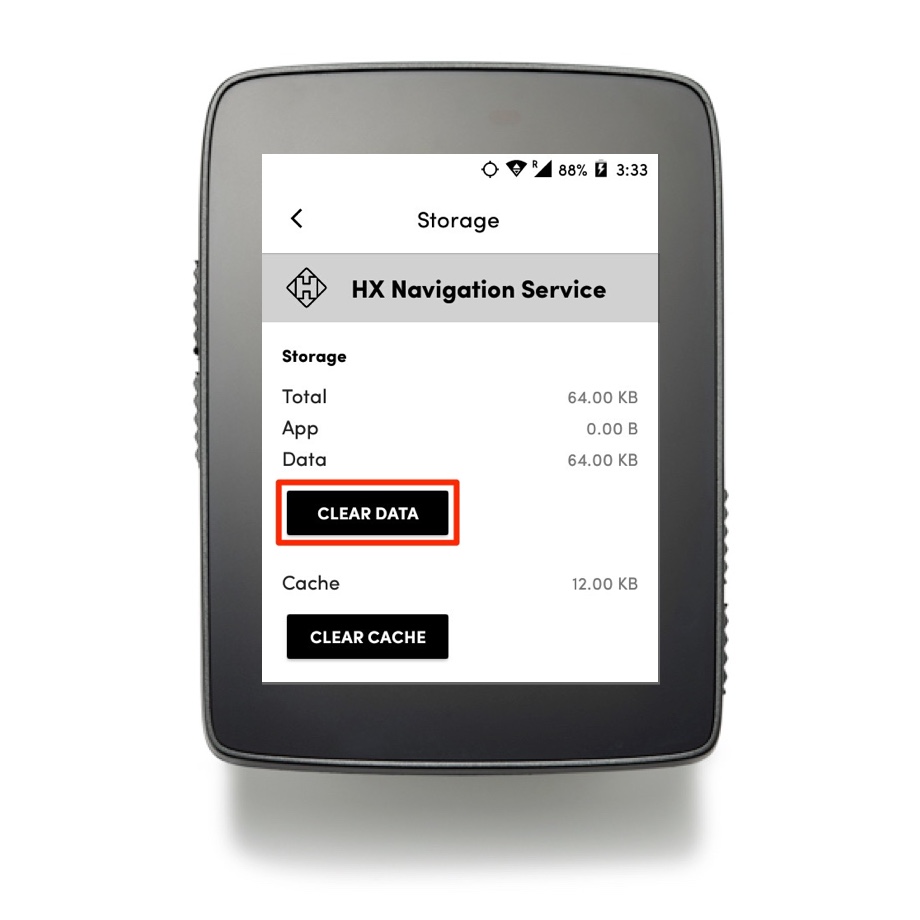 Tap "OK" on the popup.


This will clear all downloaded Navigation instructions and internal cache for all Navigation Services inside the Karoo.