The Karoo can download software updates automatically when connected to Wi-Fi.
Here are the steps to enable Auto Downloading of software updates:

On the Home screen, click on the "Settings" app

Scroll to the bottom of the page.

Select "System Update"


Tap on the three dots at the top right of this page.

Tap on the checkbox to toggle Auto-Download "On".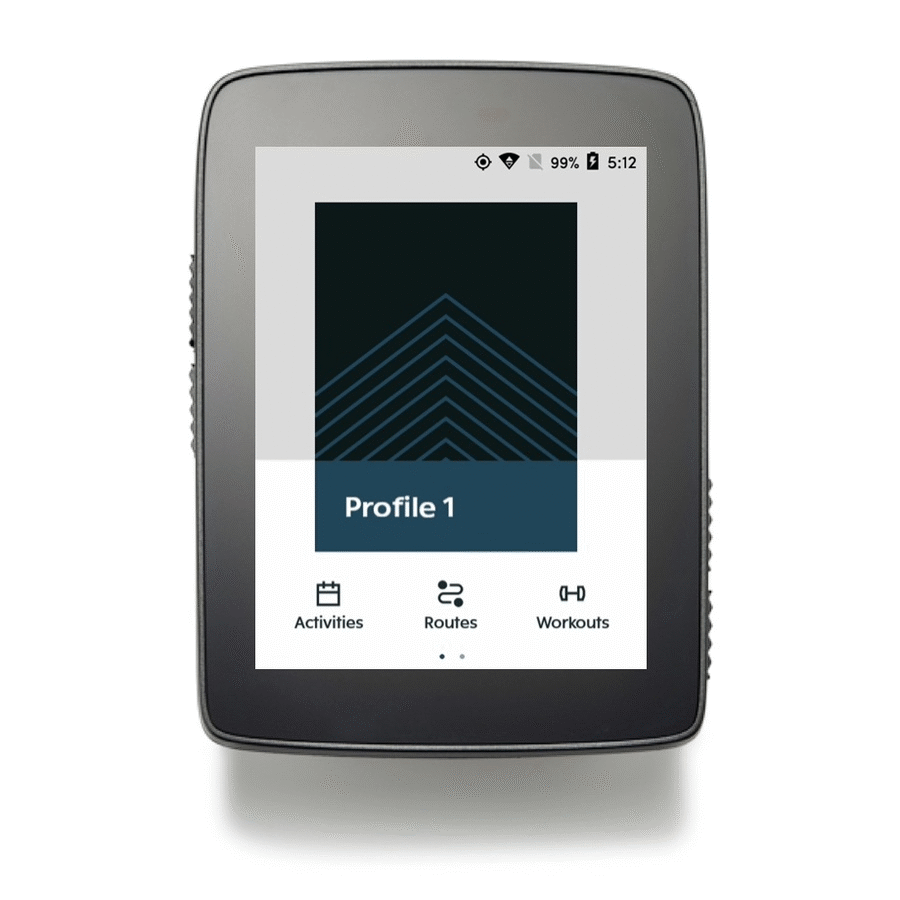 All future updates will be auto-downloaded when connected to Wi-Fi.
It will prompt the user to apply the update once the download is complete.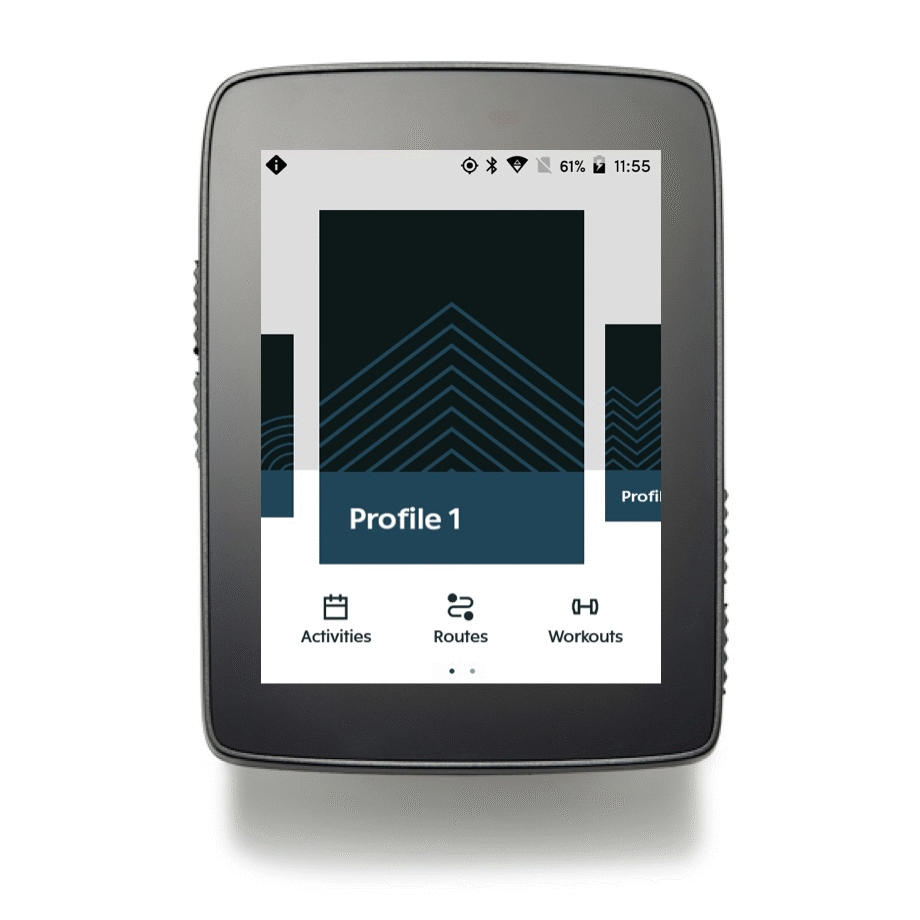 Note: Updates will not be downloaded when the Karoo is connected to the internet via cellular data.