This feature allows the user to calibrate/zero-offset the ANT+ power meters for greater accuracy.
Here are the steps to calibrate your Power Meter on Karoo:
Tap on the sensors app and select your connected power meter. See: Adding ANT+ / BLE sensors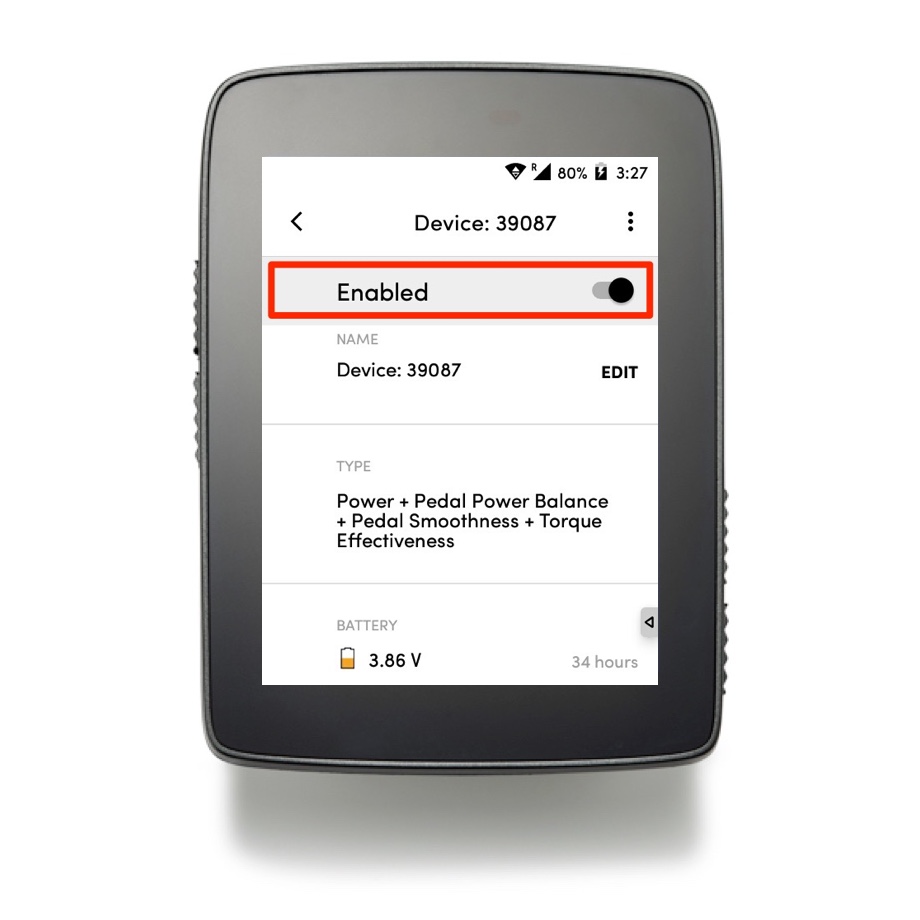 Scroll to the bottom of the screen and tap on "CALIBRATE".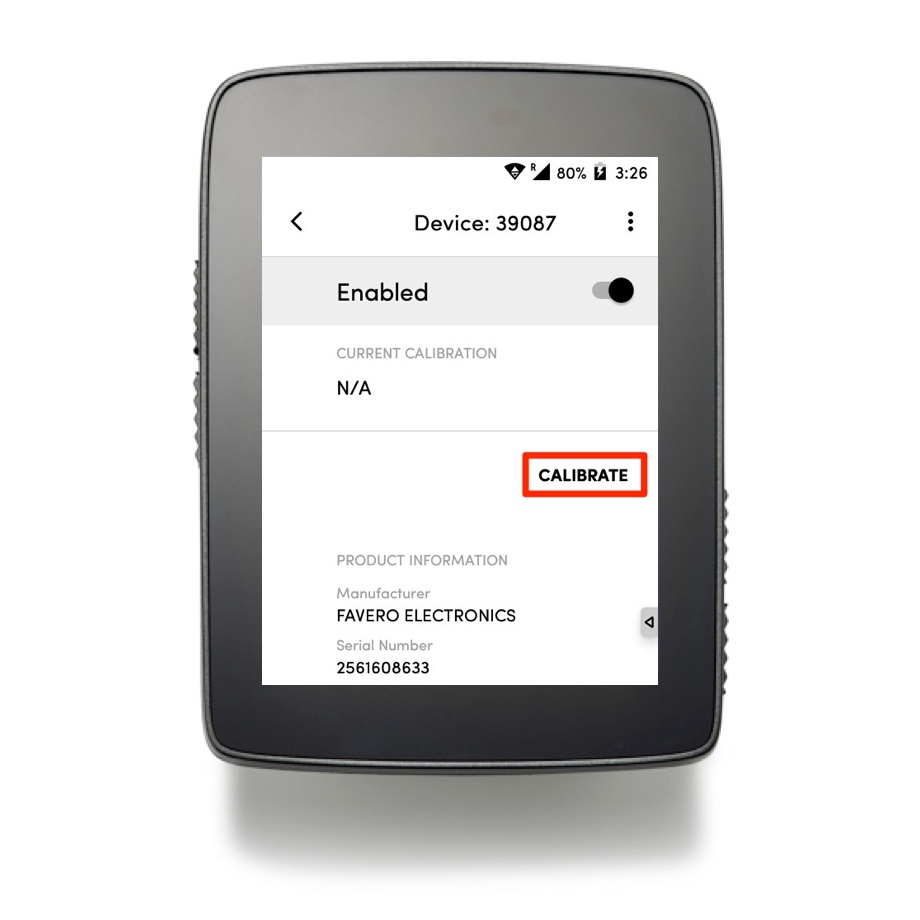 A message will appear on-screen, reading "Sending calibration command".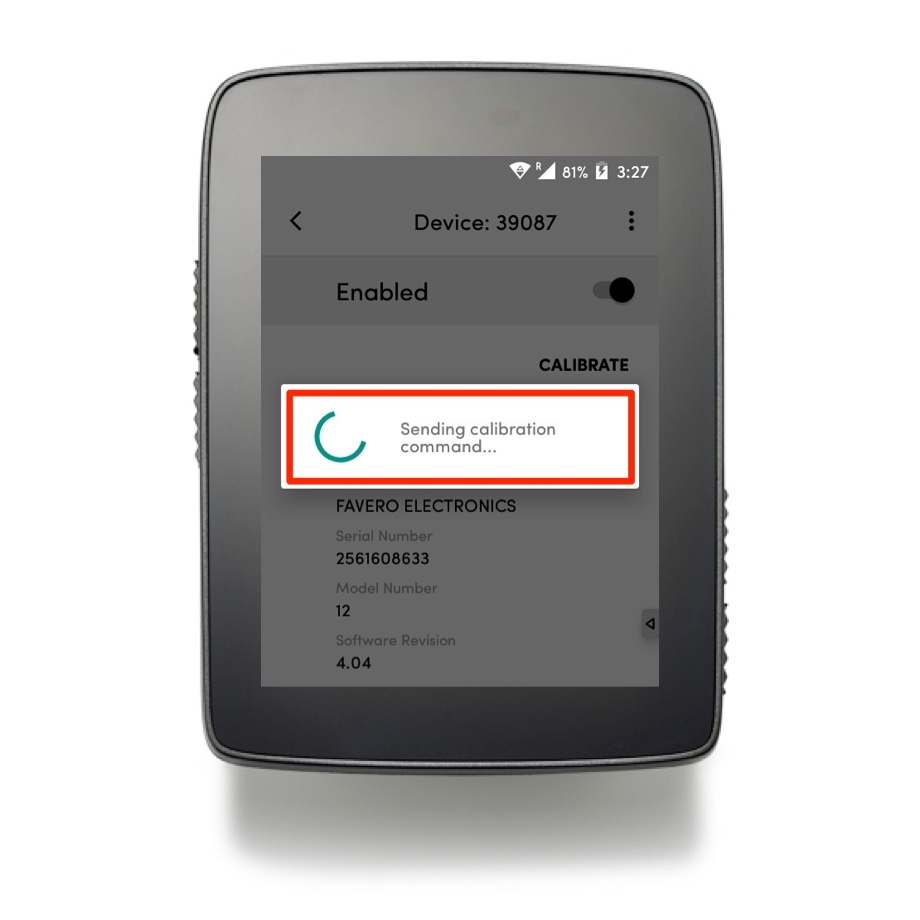 When the calibration is completed, a confirmation prompt appears, reading "Calibration command sent".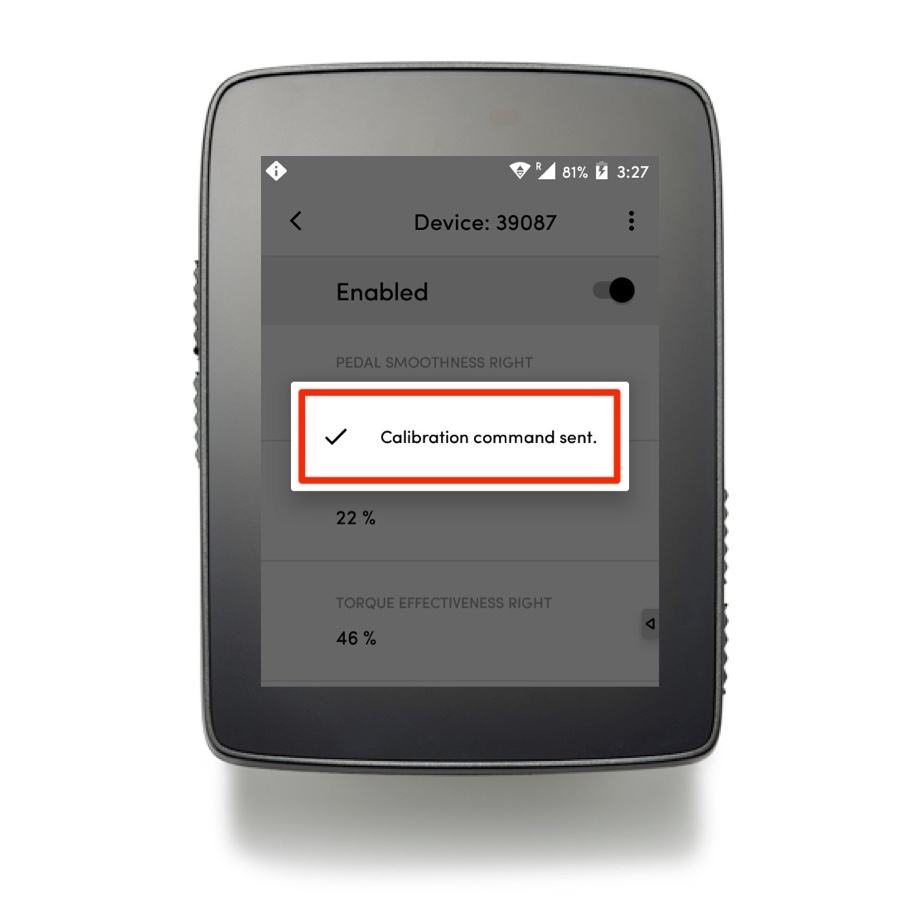 Note: If you see the error message "Error code: TIMEOUT", close the sensor app and follow the steps again with the power meter still connected and transmitting live data.