You will be able to share your Karoo's live location with your family and friends during a ride. They do not need a Hammerhead account to view your location.

Prerequisites:
Your Karoo must have an active internet connection (cellular or tethered network connection).

The other party must have the unique tracking URL.
Here are the steps to turn on Live Tracking:

On the Home screen, click on the "Settings" app.

Scroll down and t

ap on "Live Tracking".
Toggle the Button On to enable Live Tracking.
A unique link will be generated and

sent to your email address linked to your Hammerhead account.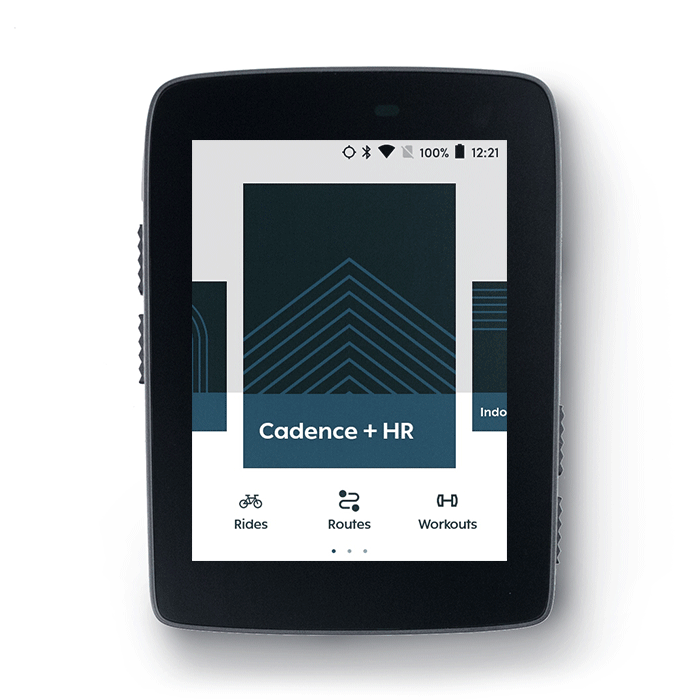 Opening the link will show you the Live Location of the unit.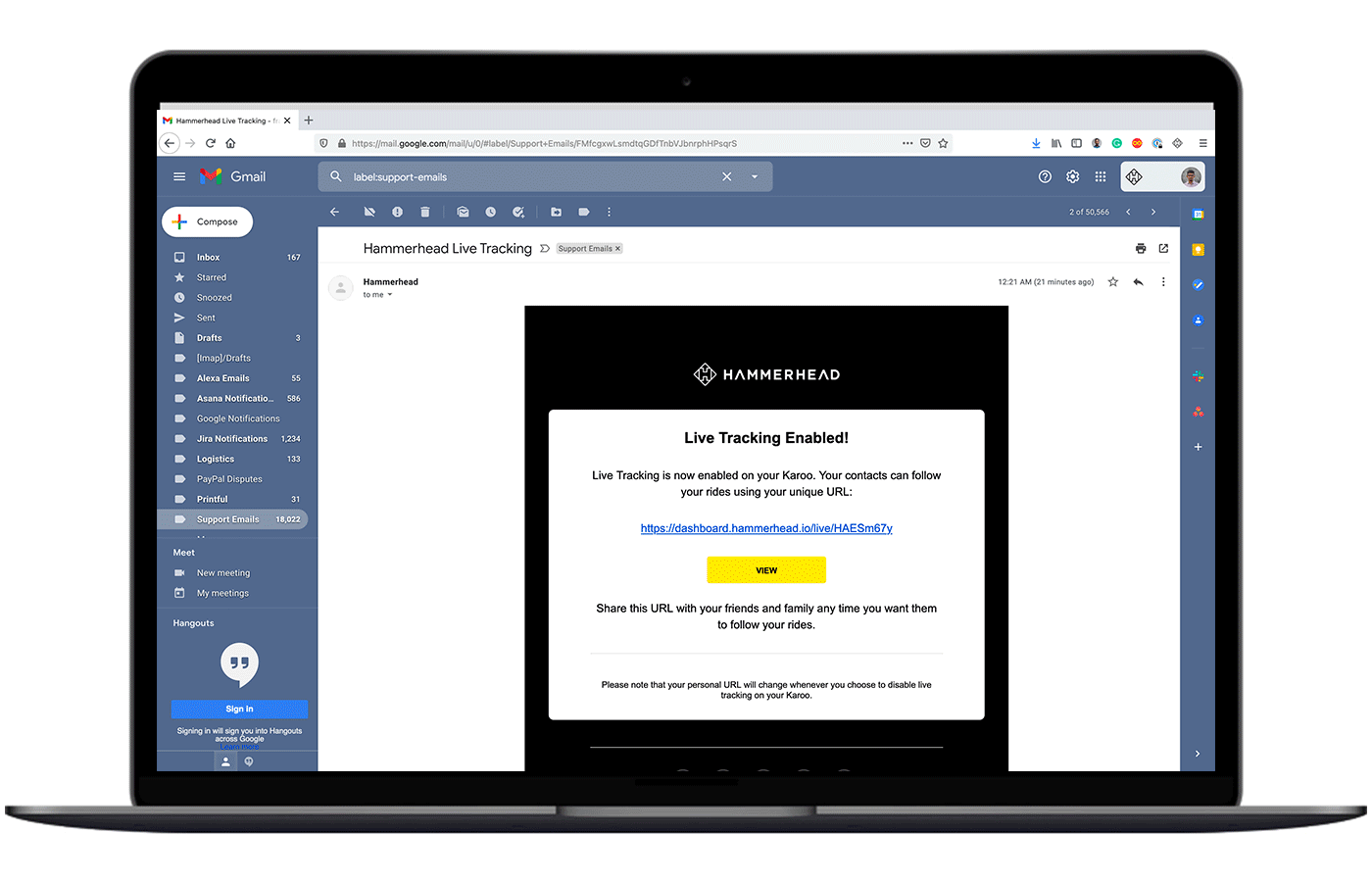 Notes:
You can share this link with others to track your ride. The location is updated every 30 seconds.

This link remains valid for your Hammerhead Account until the Live tracking feature is turned off on your Karoo.

The old link expires as soon as you turn off the Live location feature on your Karoo.

A new unique link will be generated everytime you re-enable the feature under Settings.

Wi-Fi will be turned off for battery savings when starting a ride and you may turn it back on (use the quick settings menu) after starting a ride.