On the Home screen of the Karoo,
you will see all your Profiles as Cards.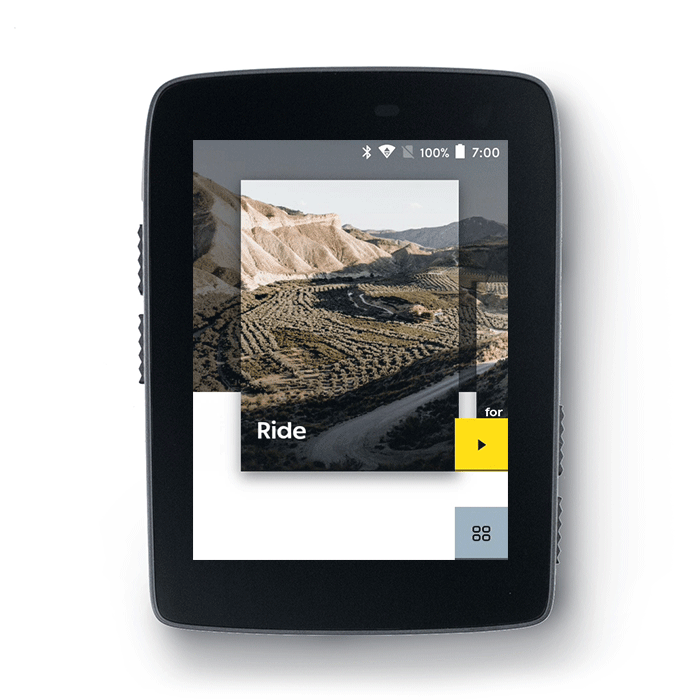 There are 2 buttons: Apps, and Start Ride.
Tap the Apps button to see all your Apps.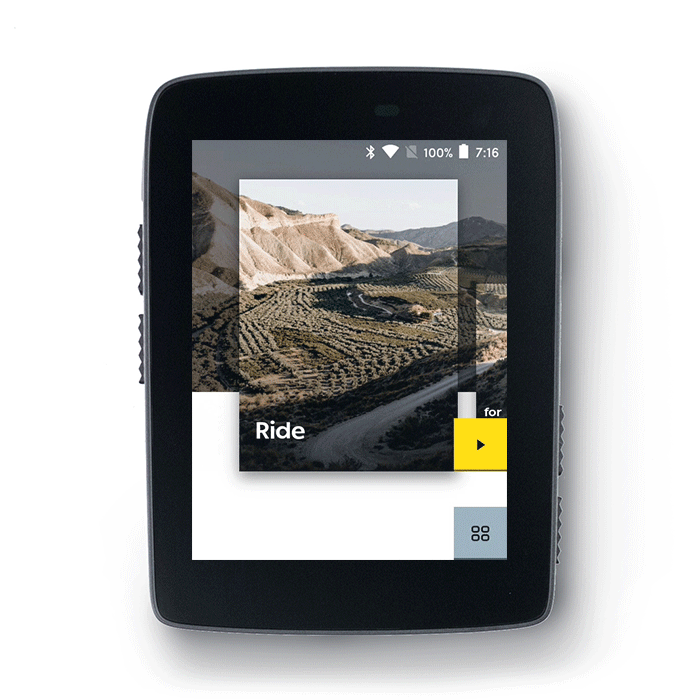 There are 6 Apps available:
Rides, Routes, Workouts, Profiles, Sensors, and Settings.

Click here to know about these apps in detail.