This article will explain the physical buttons on the Karoo 2 and their actions.


Click the Top-Left (A) button and the Top-Right (C) buttons
together to open or dismiss the Control Center.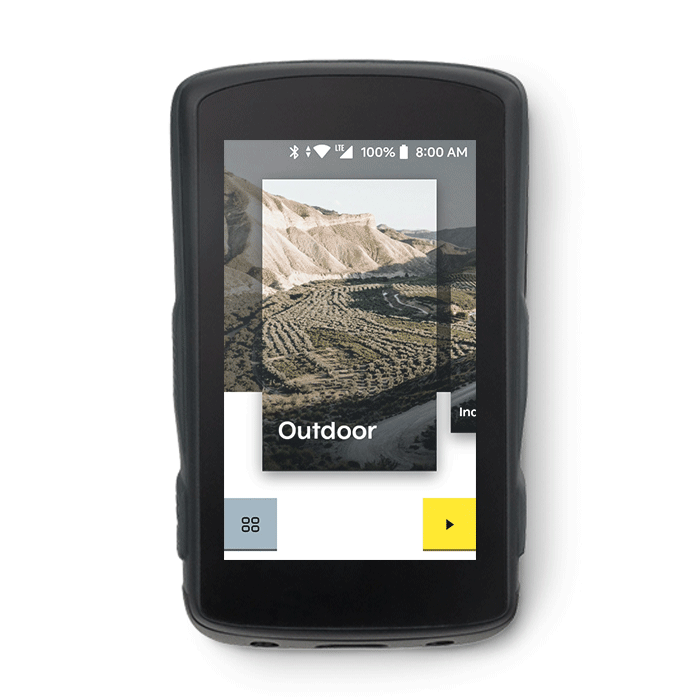 Pressing and holding the B button for 2 seconds will bring up the Power Menu.
Click the Bottom-Right (D) button or click the Red Power Icon to turn off your Karoo 2.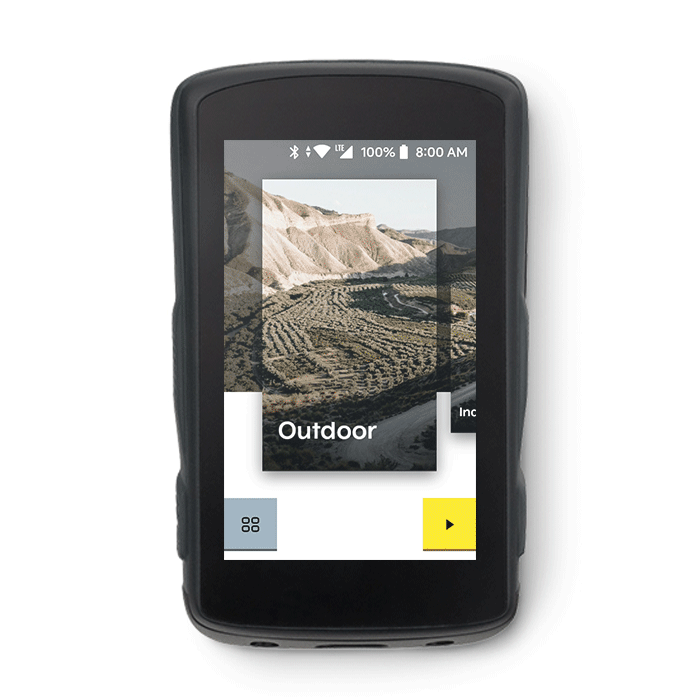 Note: A Hard Reset can be initiated by a three-button combination.
Buttons B, C, and D simultaneously.