The Quick Action Menu is designed to enhance your in-ride experience.
When you are in-ride, press Buttons C and D simultaneously to bring up the Quick Action Menu (By default, it pulls up the option you last selected).

You can swipe the screen or use buttons to move within the Menu.
Refer: Physical Buttons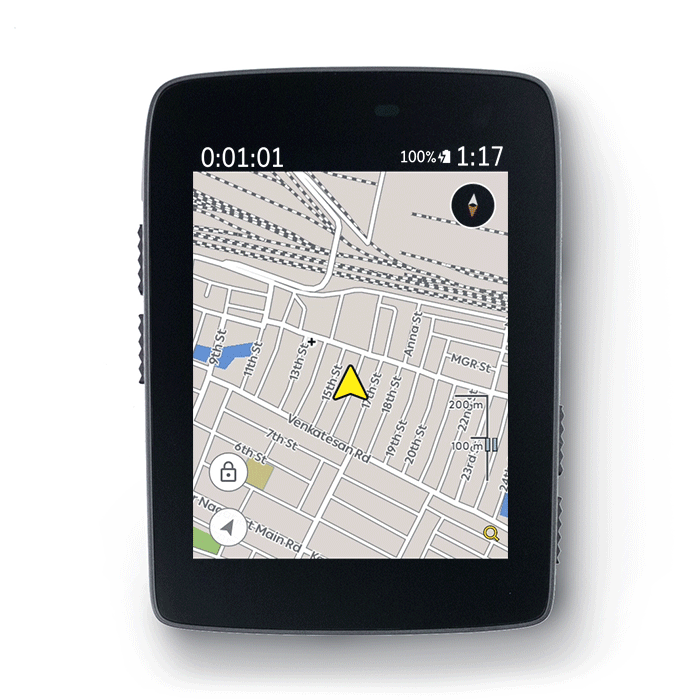 When in-ride you can: