Here are the steps to change the FTP on your Karoo:
On the Home screen, click on the "Settings" app.

Scroll down and tap on "Training Zones".

Select

"Power Zones".

Tap on the text field to enter your FTP value.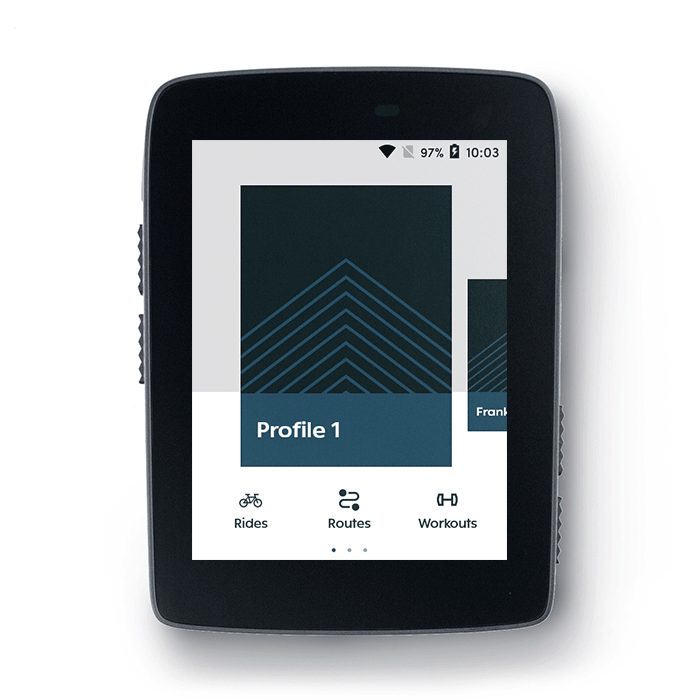 What is Functional Threshold Power (FTP)?
FTP is the highest power you can sustain for an hour.

Why is it needed in cycling?
FTP is basically used to measure improvement and to obtain training zones using a power meter.

How to calculate your FTP?
It is suggested to get FTP calculated through blood sampling. The more accurate and easier way of measuring your FTP is to simply rely on data collected using your power meter in the field.

How often can you retake a test?
It is recommended by the coaches to test every four to six weeks depending on your training plan. This usually allows your body enough time to adapt to your training and make measurable improvements.
To know more about FTP refer to the Article on Training Peaks.