Here are the steps to perform a Hard-Reset on your Karoo 2 :
Turn off your Karoo 2.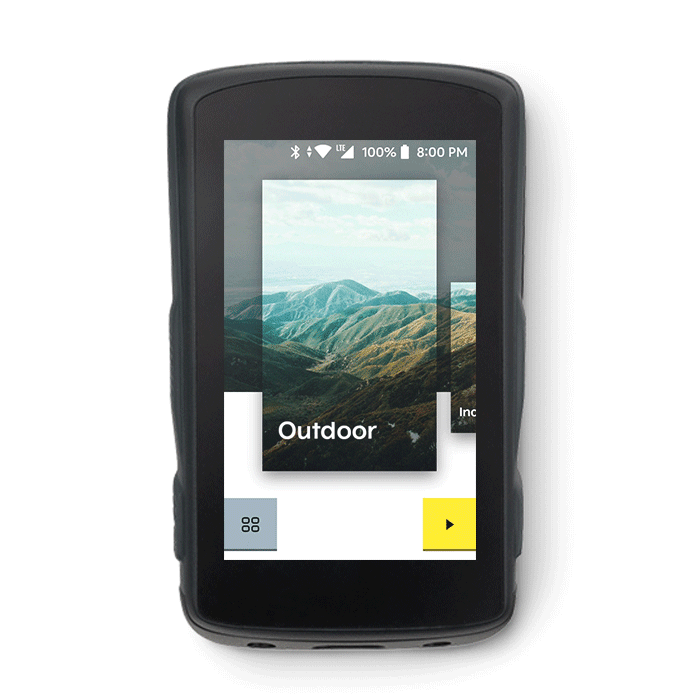 Press and hold Buttons B, C, and D simultaneously.
Once see the white recovery screen, let the buttons go.
The Karoo 2 will then erase the data and reboot.
Note:
All of your routes, rides, and profile settings will be synced back to the Karoo 2 after signing back into your Hammerhead Account on the device.

You will then have to download Offline Maps and pair your sensors again.
Related Articles: