You will be able to save your Home location as an Account Level POI on your Hammerhead Account.

Here are the steps to save your Home Location on the Dashboard:
Select "My Account" on the Sidebar Menu.
Click on "Address" and search for your address.

Click on "Save Changes".

Once updated, it will be immediately reflected on your Karoo.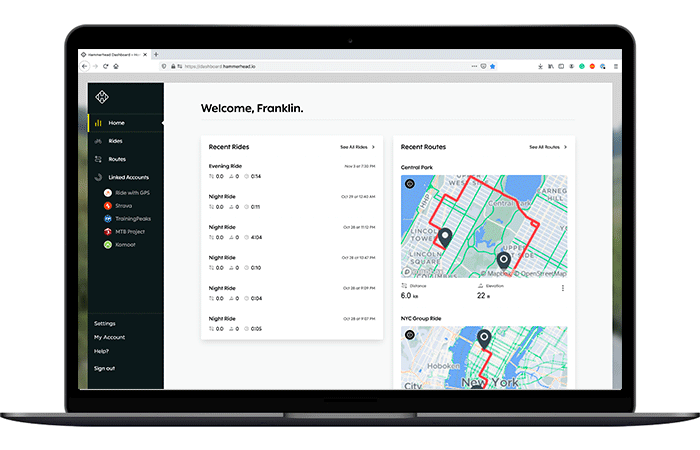 You will be able to see the Home location when you create a Route on your Dashboard.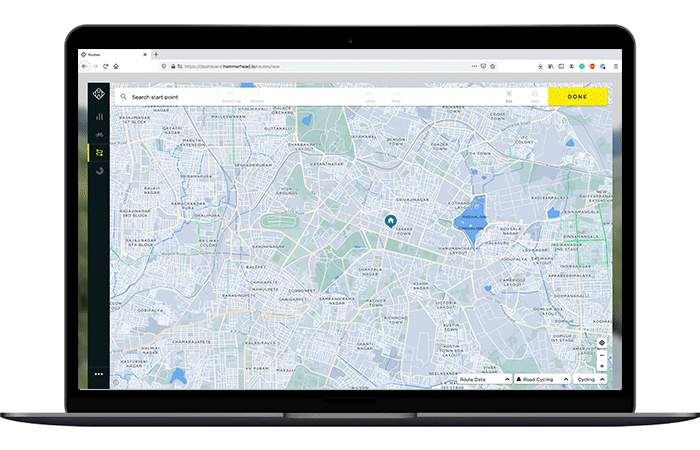 You can now quickly navigate to your Home location during a ride by using the Control Center.