Here are the steps to create a Route on the Dashboard:
Select "Routes" on the Sidebar Menu.

Click on "Add Route" and select "Create"

Search for a Locality/region at the top left corner.

Click on the Map to make your first waypoint.

Keep adding more waypoints as needed to create the route.
(The limit is 100 waypoints for a route.)
Click on "Save". .
Enter a name and click on "Save".
Select "Done".
This

route will now be available on your Dashboard.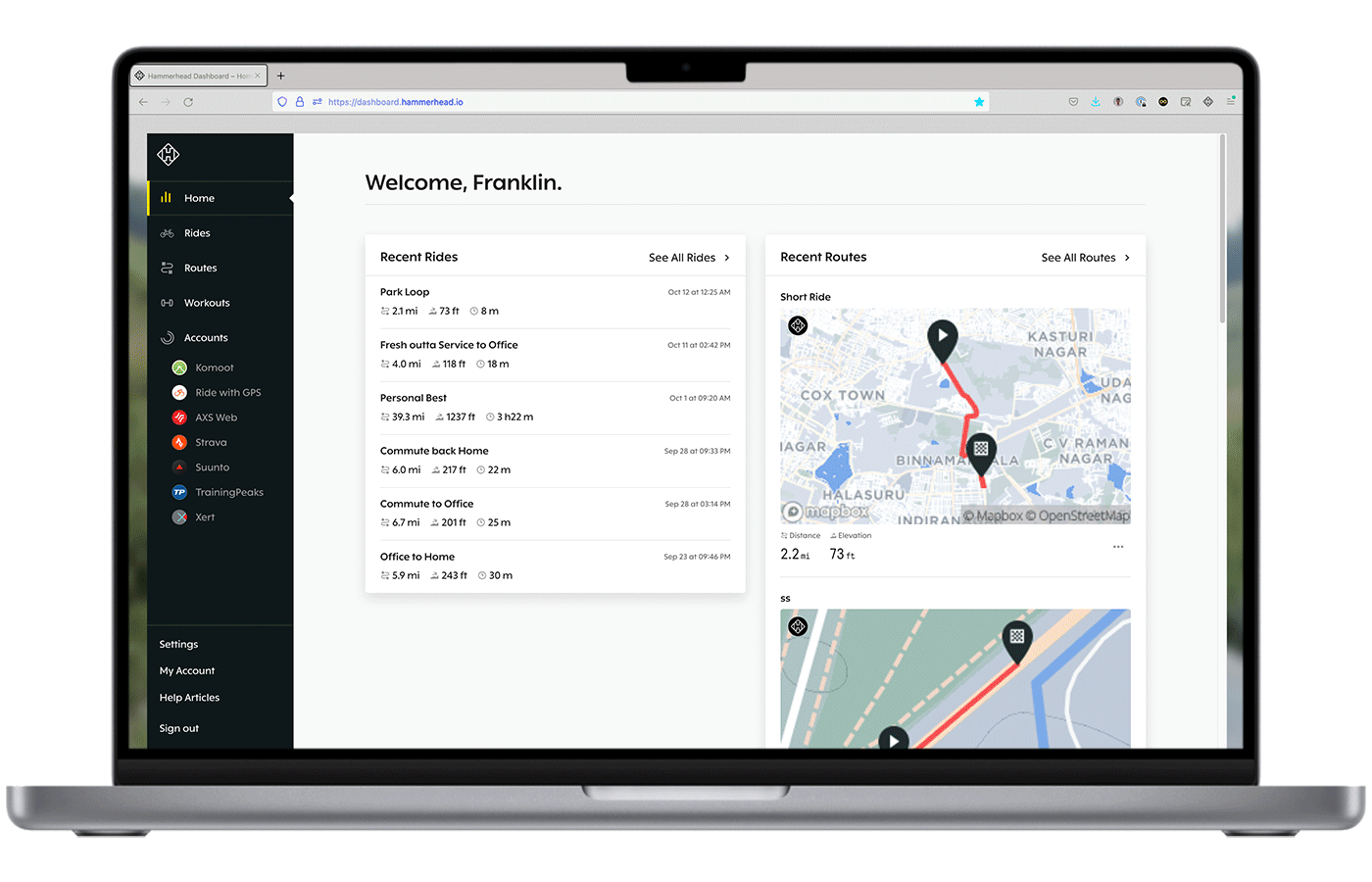 Tools available in the Route Builder: