You can sort your saved Routes by different options on your Dashboard. You can sort them by created Date, Name, Distance, and Elevation Gain.
To sort by Created Date, choose "Newest".
To sort Alphabetically, choose "Name".
To sort based on the Length of Routes, select "Distance".
To sort based on the Elevation of Routes, you can select "Elevation gain".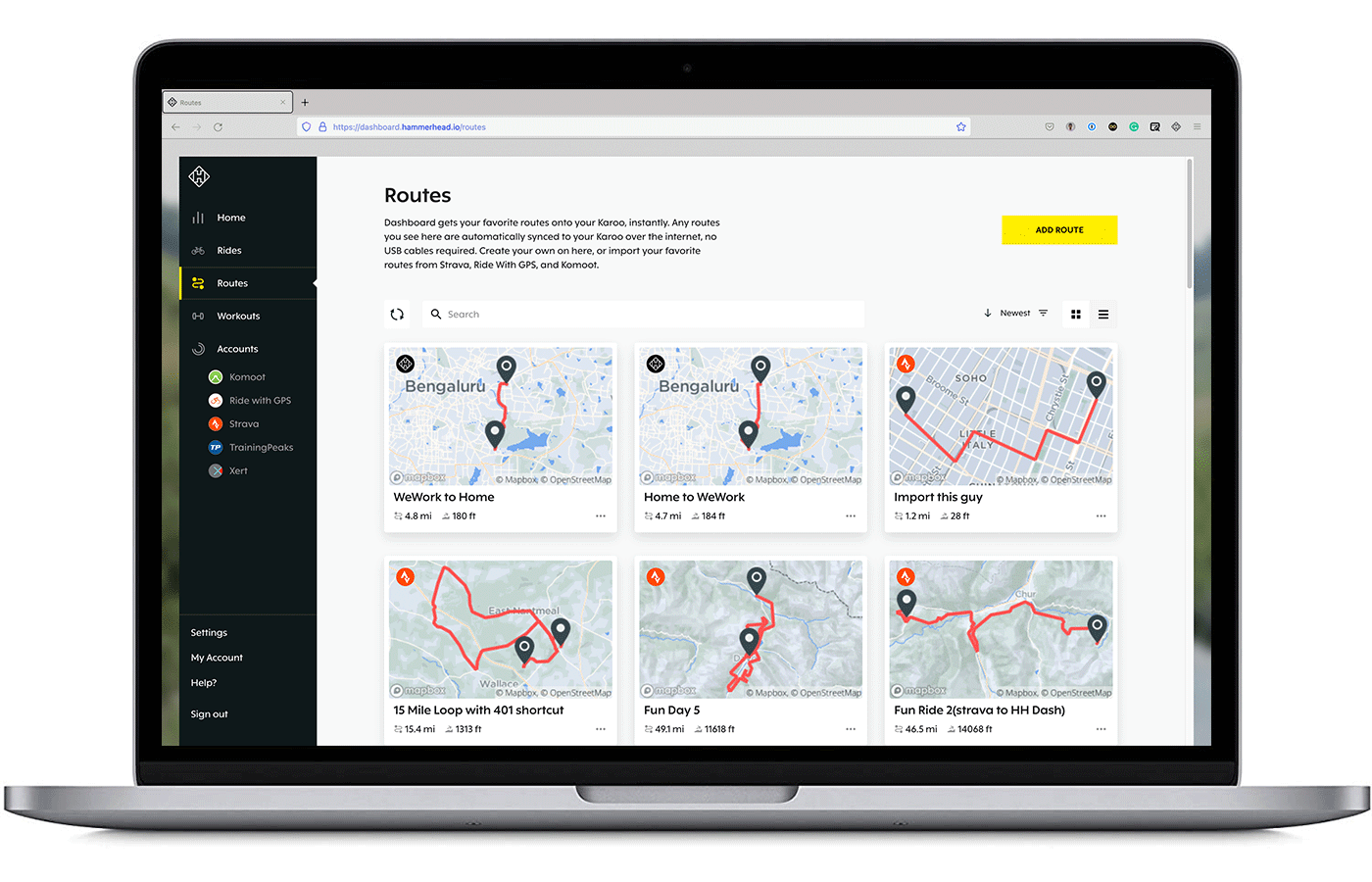 Tapping on the selected Sorting option again will enable you
to toggle between "Ascending" or "Descending" orders.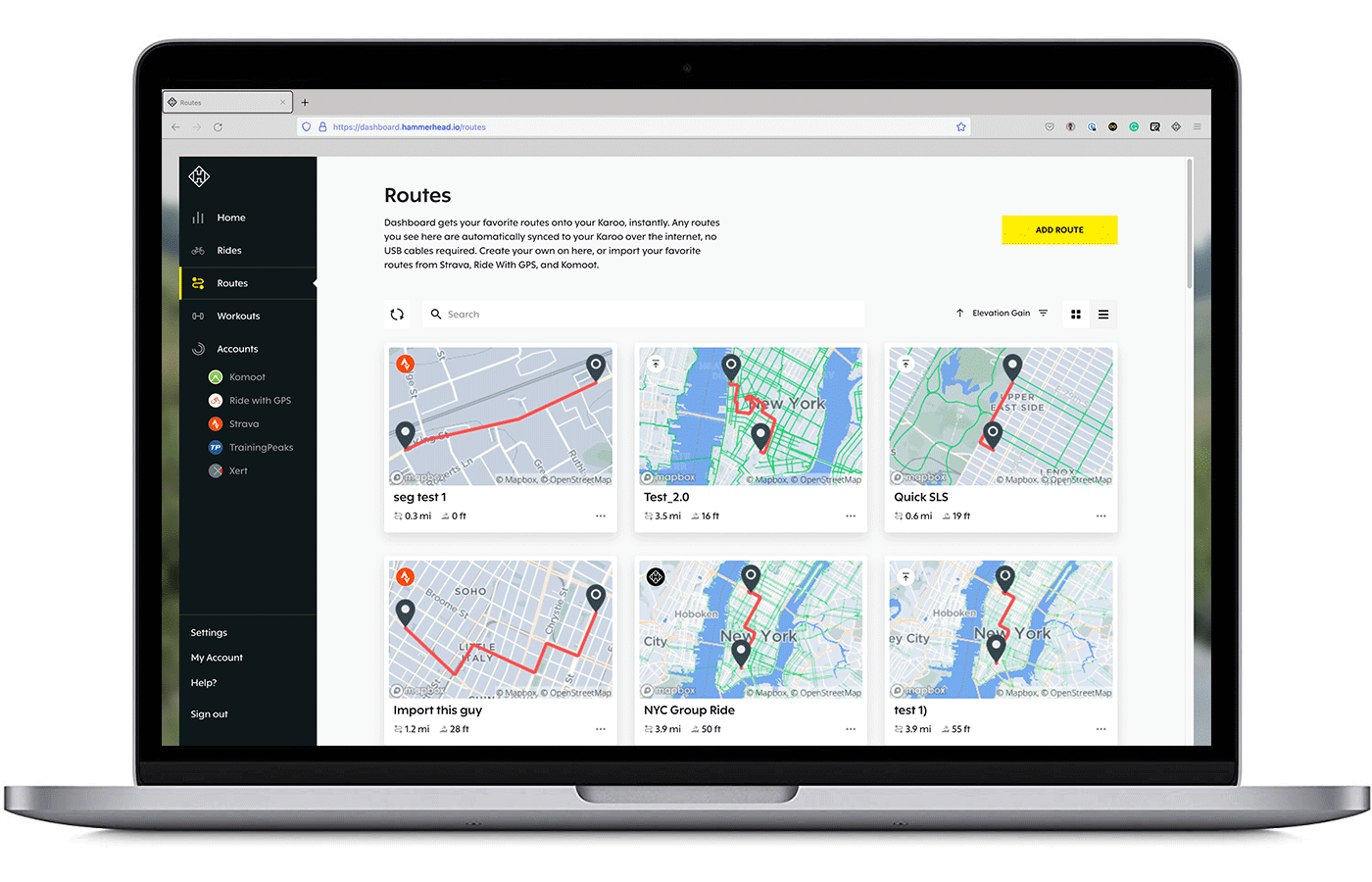 This is for all the Sorting options.