Here are the steps to create a route from a ride on your Dashboard:
Select "Rides" on the Sidebar Menu.

Open any Ride.

The Route builder will open with the traveled path.


Tap on the Three dots next to the Ride name.

Select "Create Route from Ride" from the Drop-down list.

You will get a confirmation box.

Edit the Name and click on "Create Route from Ride".

Your Ride will be saved as a Route now.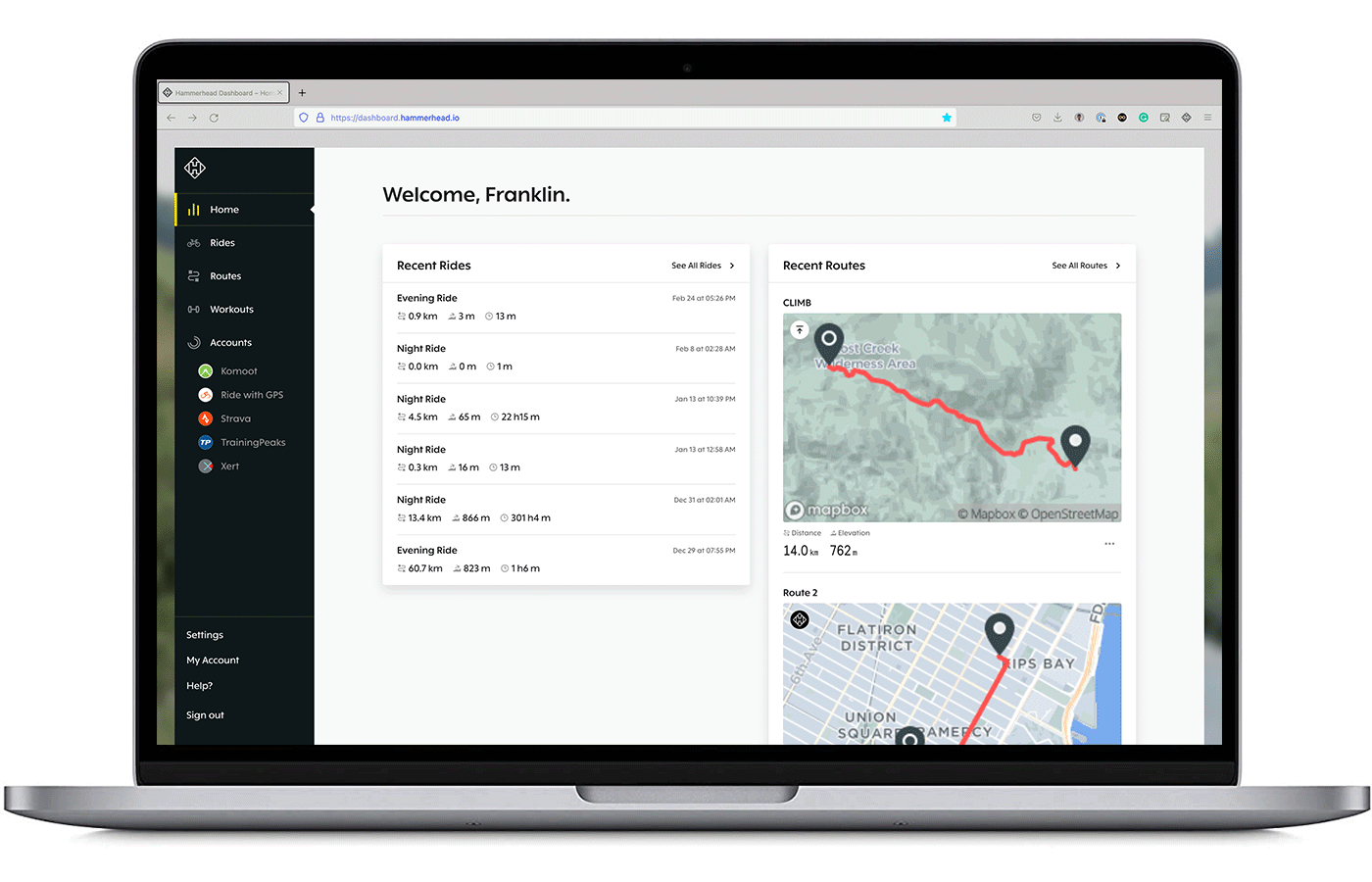 Note: This will not work with indoor activities.