Here are the steps to delete a Route on your Dashboard:
Select "Routes" on the Sidebar Menu.

Tap on the Three dots next to the Route you want to delete.

Select "Delete" from the Drop-down list.
You will get a confirmation box. Click on "Yes-Delete".

This route will now be deleted on your Karoo as well.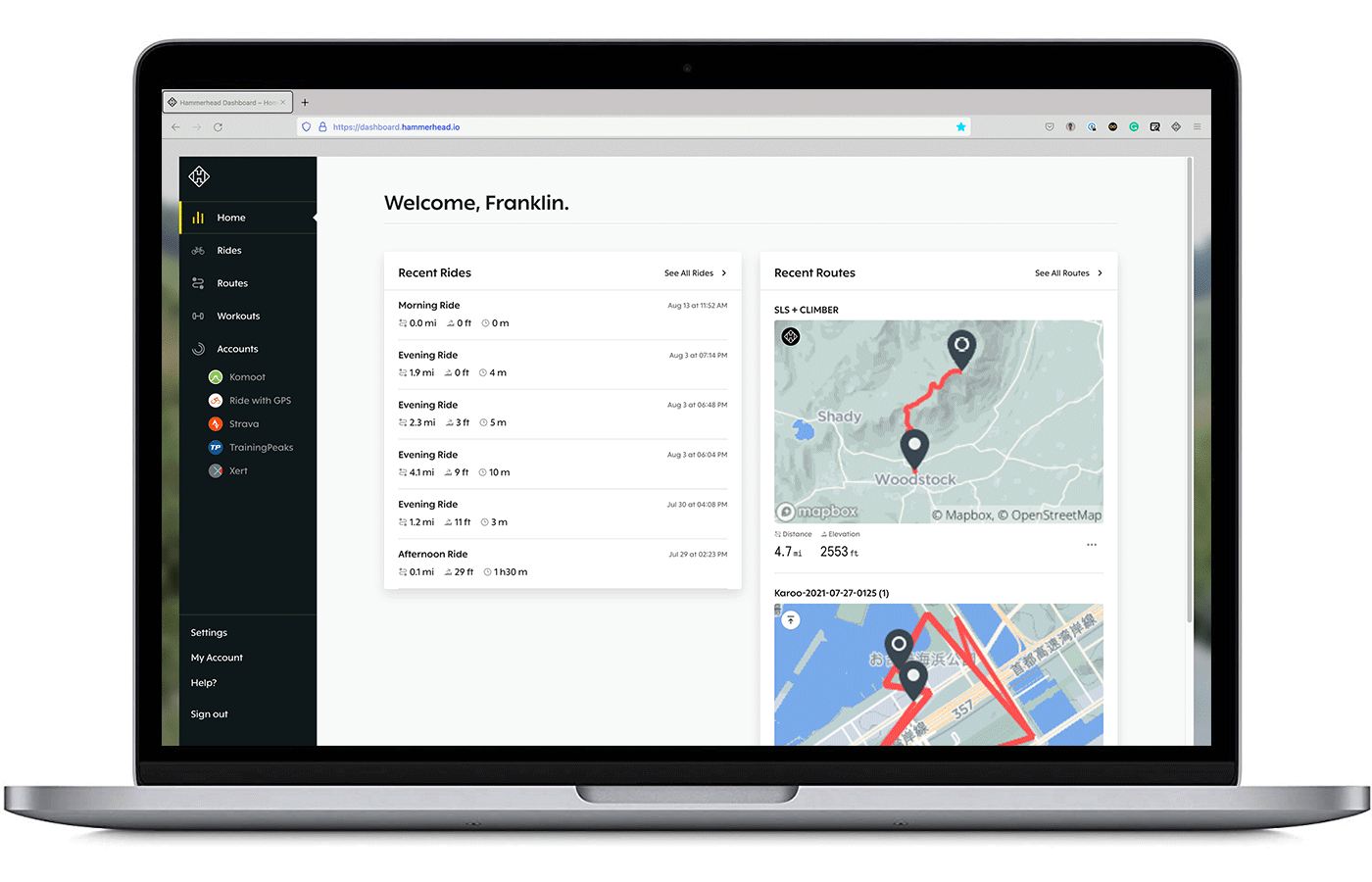 (This sync happens immediately if the Karoo is connected to the Internet)