Here are the steps to create a route from a ride on your Dashboard:
Select "Rides" on the Sidebar Menu.

Open any Ride.

The Route builder will open with the traveled route.

Click "Add Route" to save the route.

Type a name and click on "OK" to save the Route.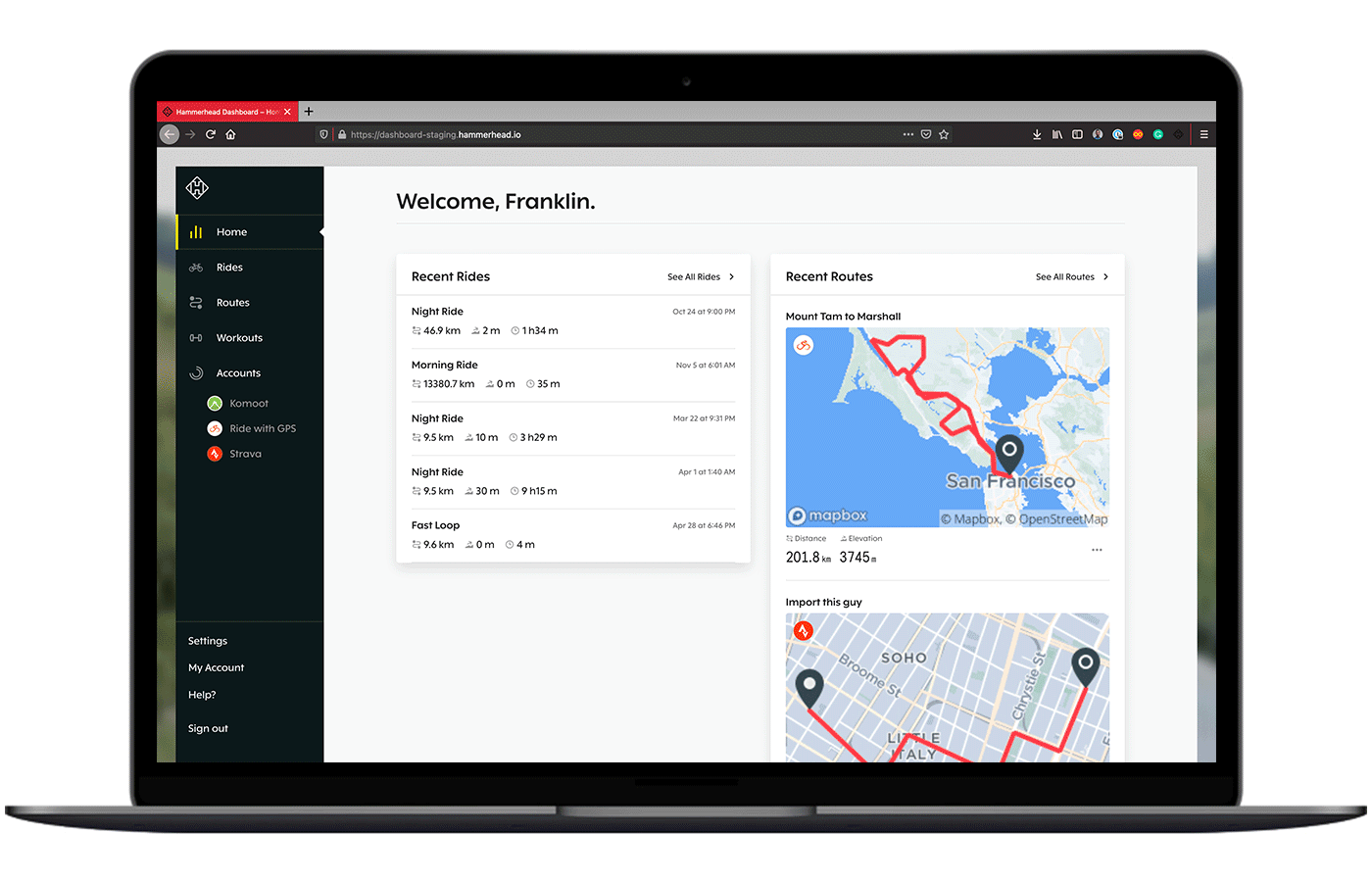 Note: This will not work with indoor activities.