You will be able to save your Home location as an Account Level POI on your Hammerhead Account.
This allows you to create a Route to Home on your Karoo from your current location.


Here are the steps to create a Route on the Dashboard:
Select "My Account" on the Sidebar Menu.
Click on "Address" and search for your address.

Click on "Save Changes".

Once updated, it will be immediately reflected on your Karoo.

You will be able to see the Home location when you create a Route on your Dashboard.



You can now navigate to Home using just the physical buttons on your Karoo.
Refer: Quick Action Menu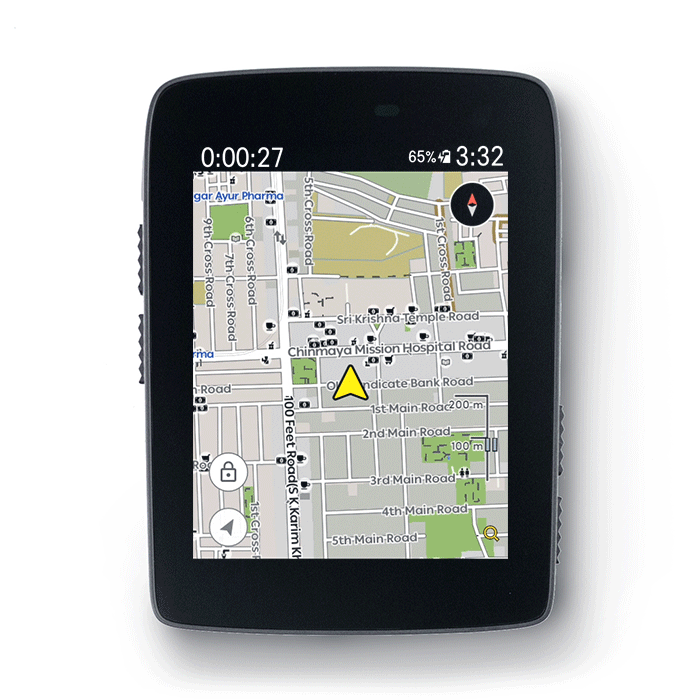 You will also see the Home Location as a Purple Pin on your Karoo.
If you long press on it and click on the purple rider icon,
a purple-colored route navigating you Home.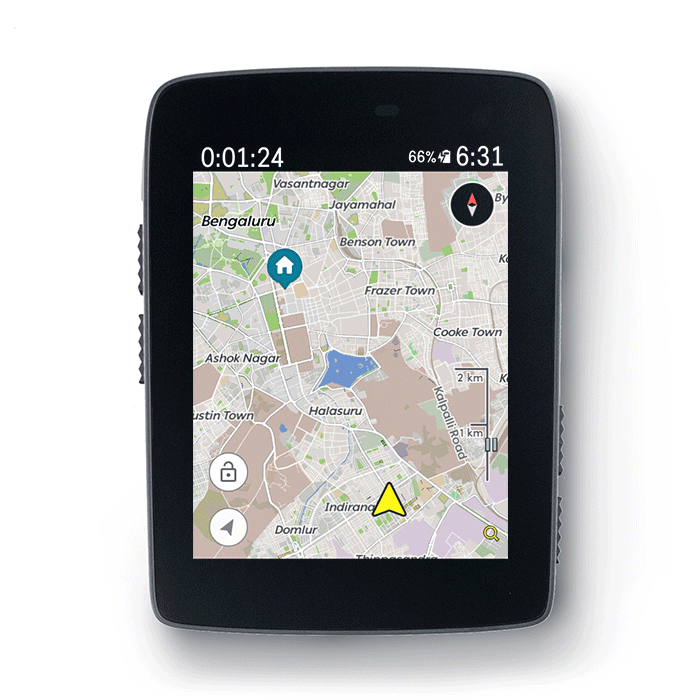 Here are the steps to add/edit an Address from your Karoo:
On the Home screen, click on the "Settings" app.

S

elect "Hammerhead Account".
Tap on "EDIT".
Enter the Address and tap on "OK".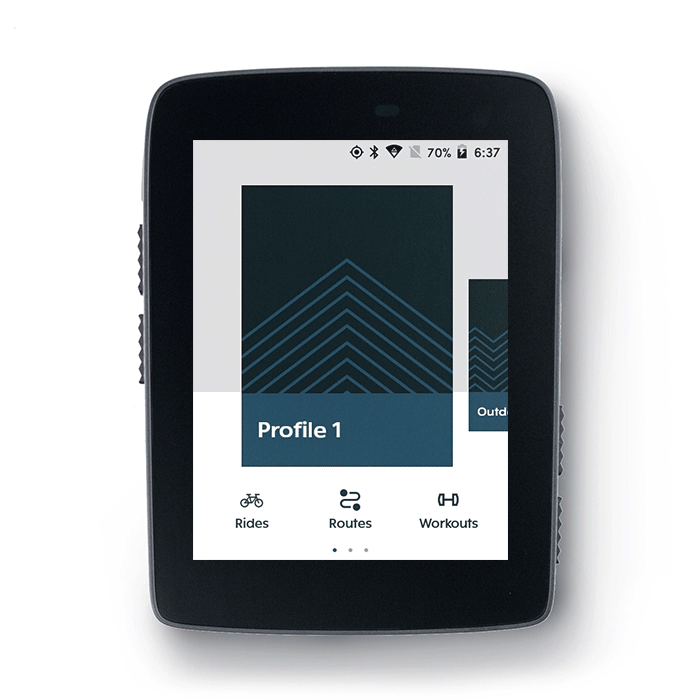 This address will be reflected to the Dashboard automatically.