Here are the steps to create a POI on your Hammerhead Dashboard:
Open the Route you want to create the POI in.

Click on the "Pin" button.

Select where you want to place the POI.

Choose the Type of POI and also add Name and Description if/as needed.

Click on the Yellow

"Save" button . You will see the POI now.

Now, click on the "Cancel" button.

Click on the

"Save" button to save the Route.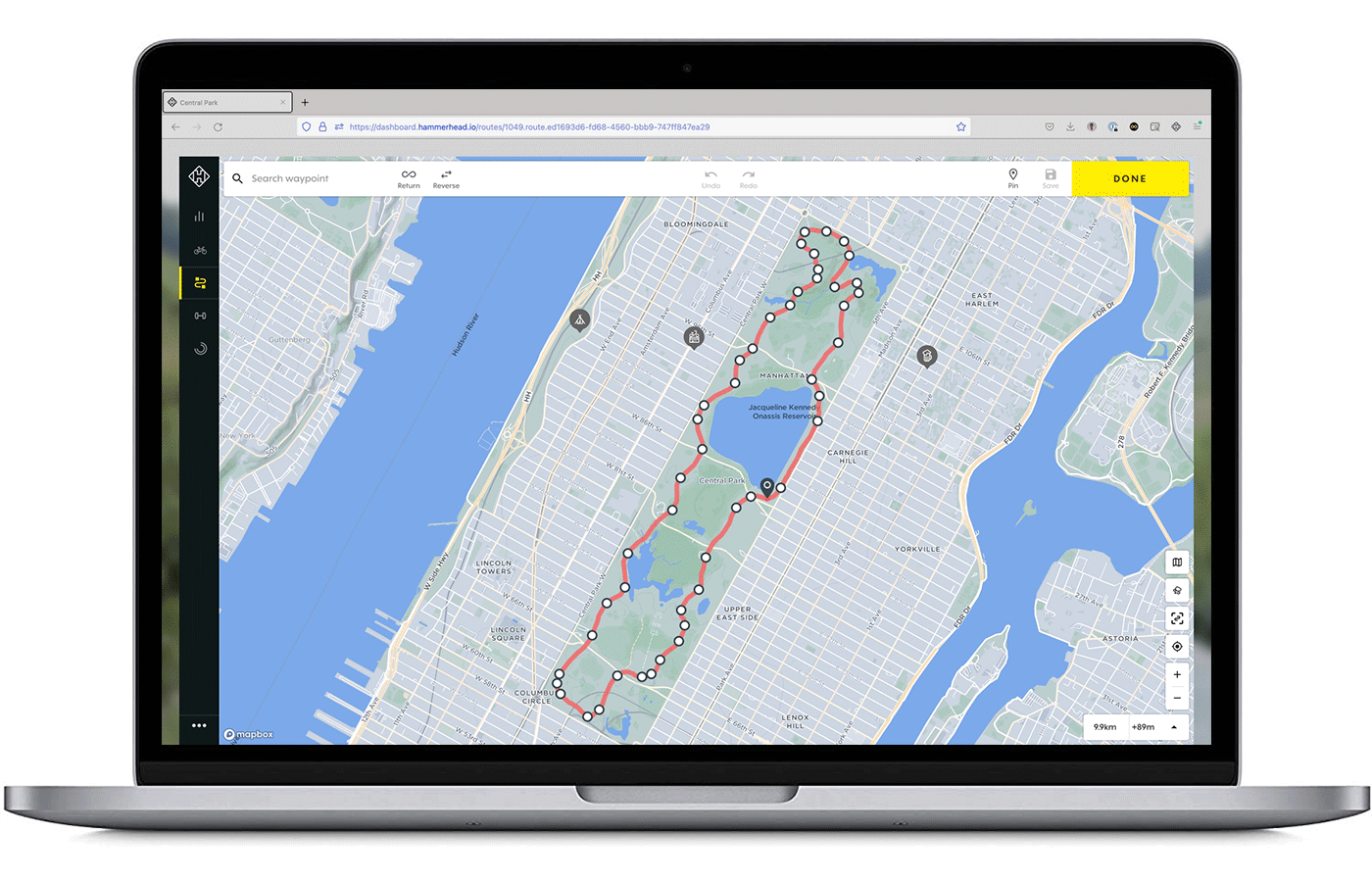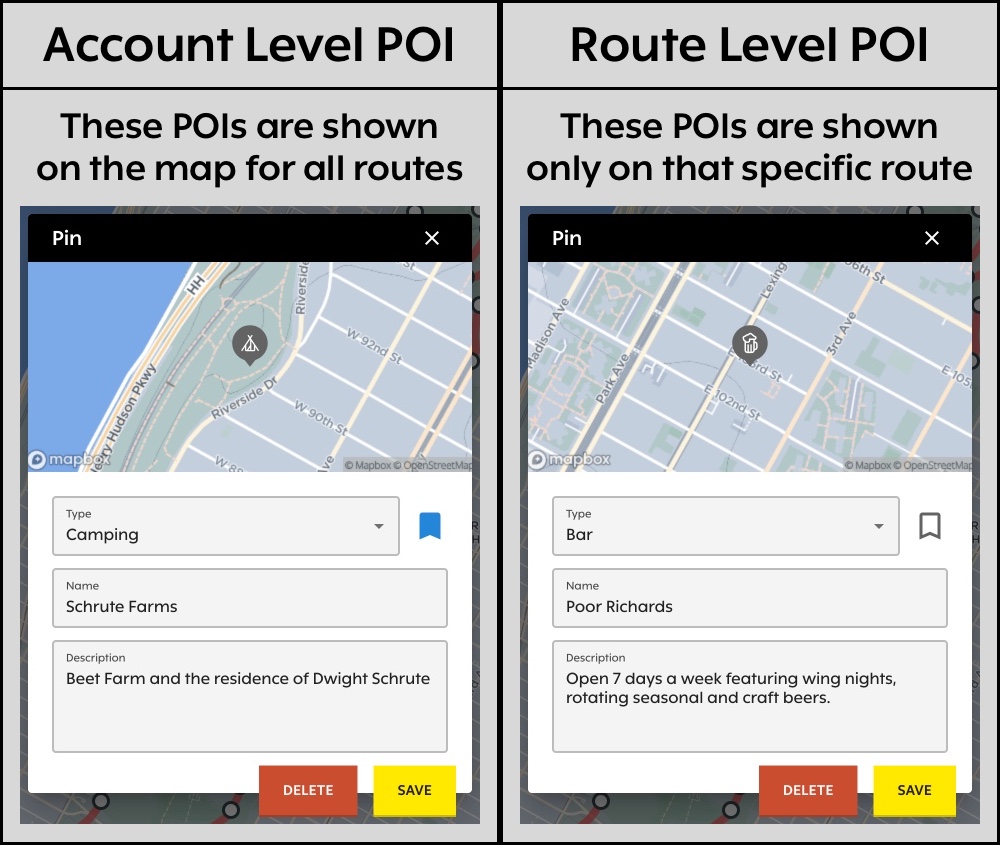 To change a Route Level POI to an Account level POI,
Click on the POI of your choice and click on the Blue Bookmark Icon.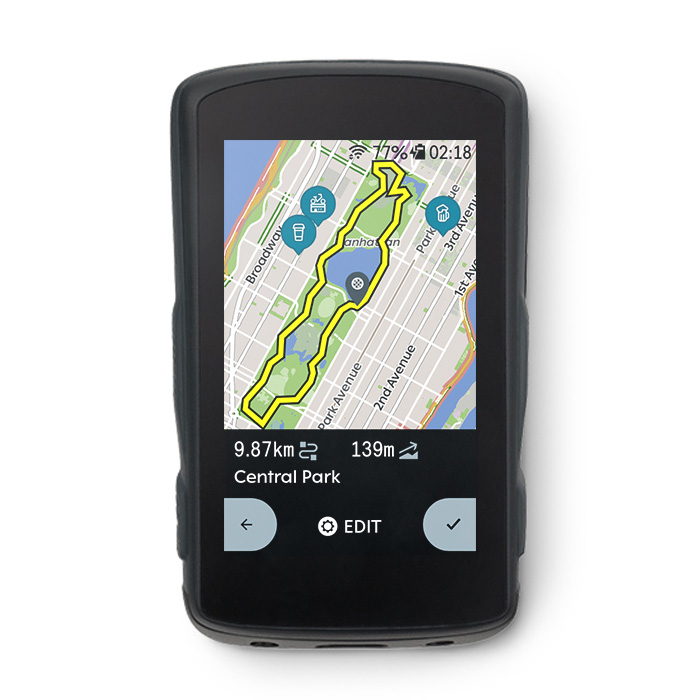 Any POI changes you make on your Dashboard will automatically sync with the Karoo.