You will be able to see all the information about connected sensors on the Karoo.
Click here to see how to pair an ANT+/BLE sensor with your Karoo.
How to see the info of a Paired Sensor:
On the Home Screen, tap on "Sensors".
The list of paired sensors will be shown. Tap on a sensor.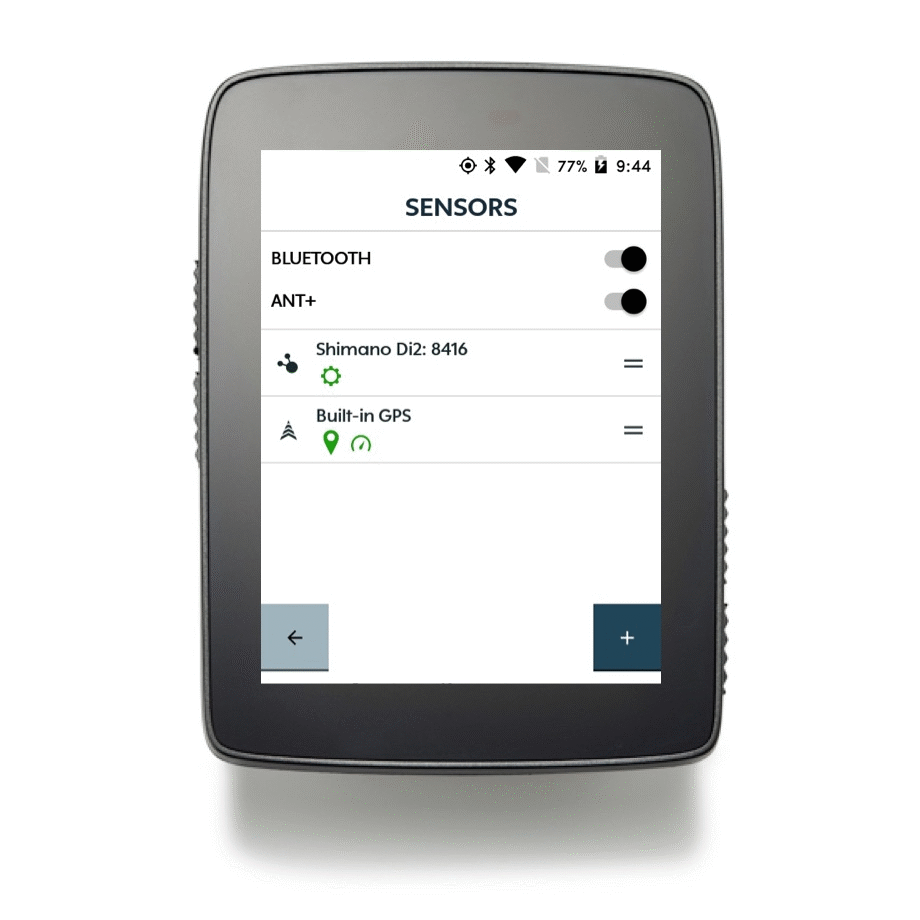 You will see the Status, Name, and Type of the Sensor.
You can edit the name if needed.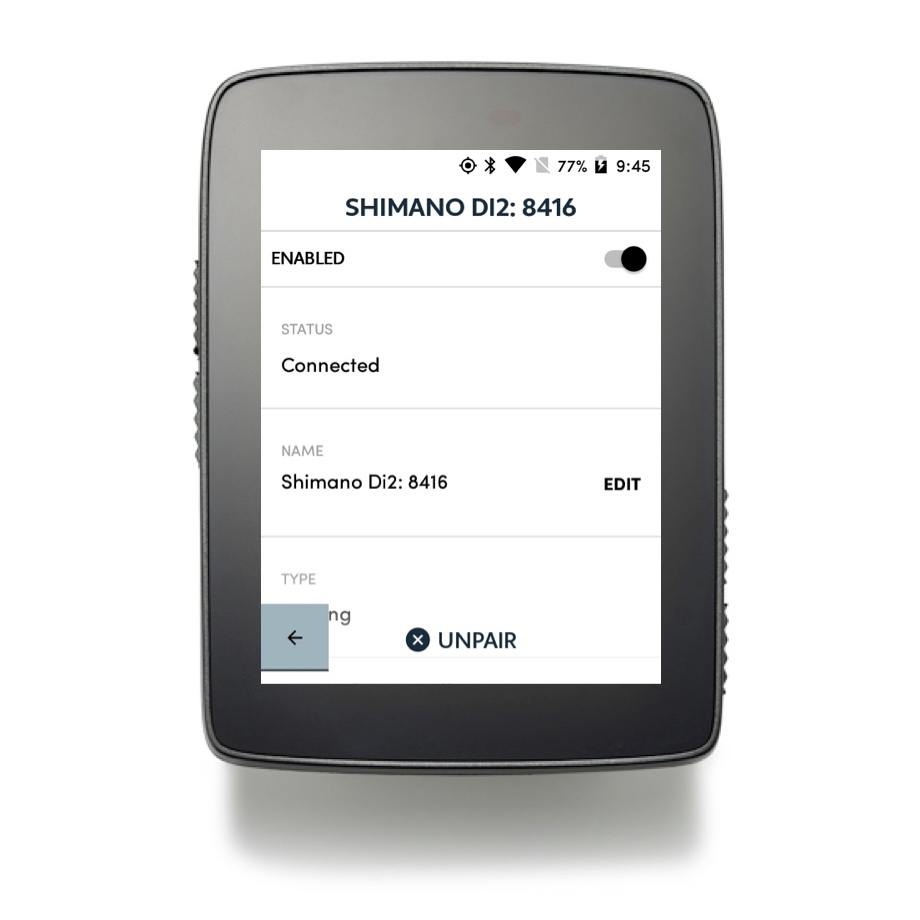 You will see the Battery status for all sensors.
Since this is an Electronic Shifting System, it will show the Shifting Mode, Rear Gear Max, Front Gear Max, and the current front and rear Gears.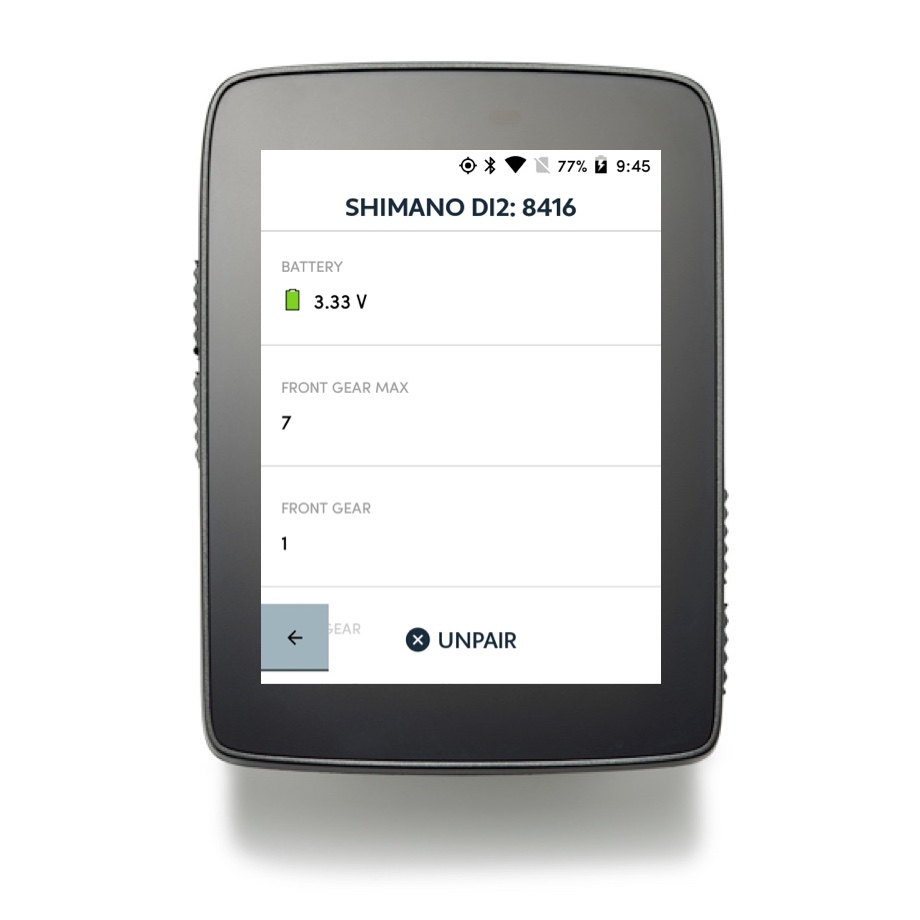 At the bottom, you can see the complete product information about the sensor.


The information displayed is varied depending on the type of sensor.
For eg: If you are looking at sensor info for a Crank based Power Meter, it will show the Crank Length, Power, and Current Calibration.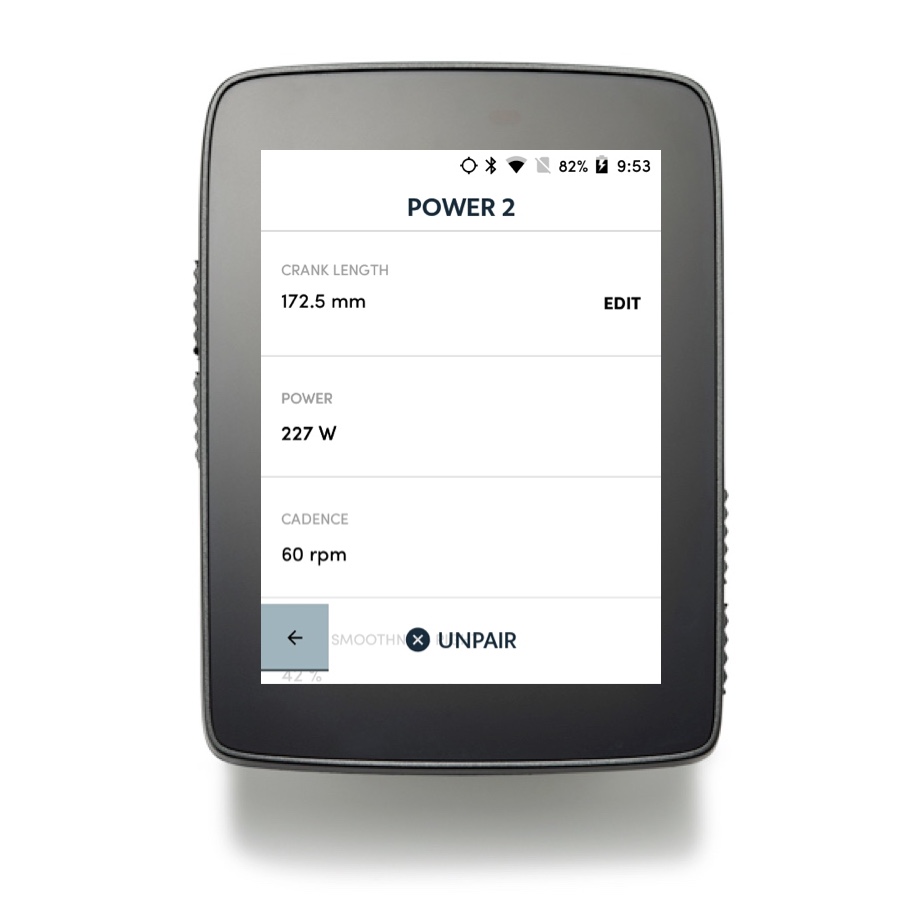 If the battery level of a sensor is low, you will see a notification in-ride.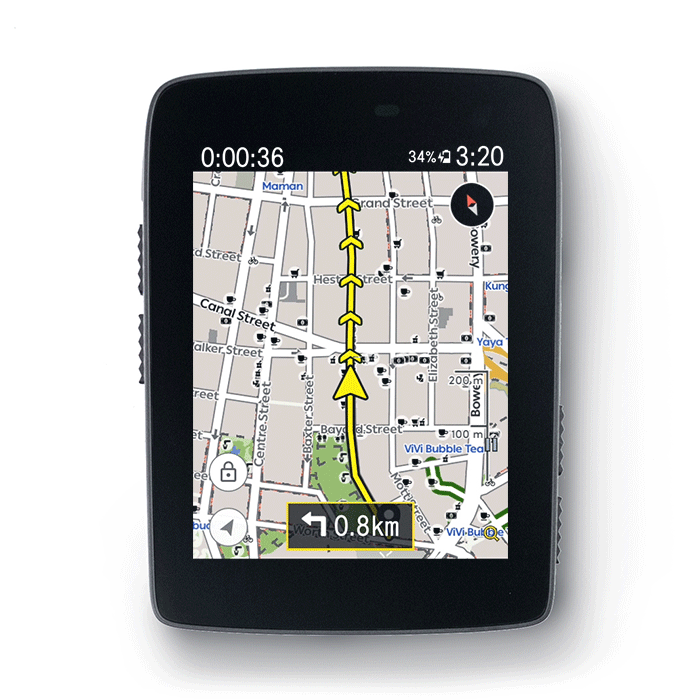 Click here to see how to calibrate your Power Meter.