When you connect with the partners listed below, we'll import/sync rides, workouts, and key data points to help tell your full riding story.

You can also publish your rides out to third-party services automatically.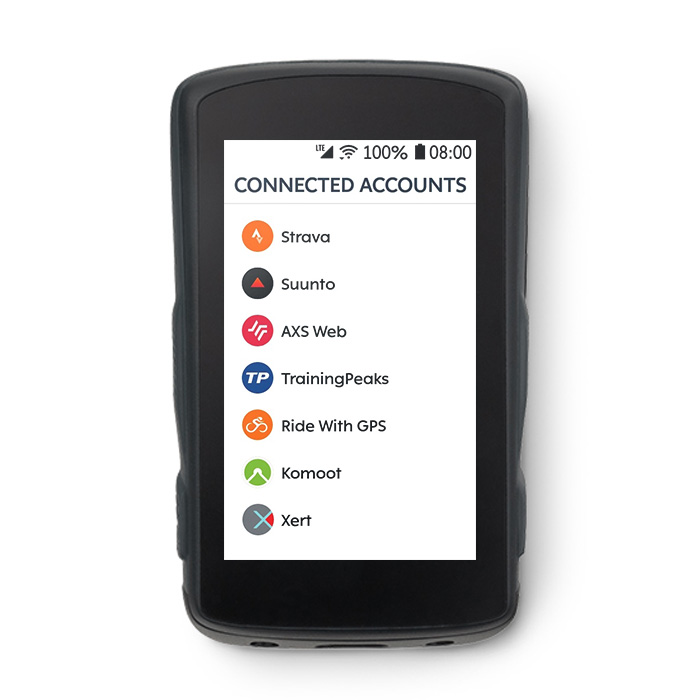 Below is an example of how to link an account with Strava:
Select "Accounts" on the Sidebar Menu.
Click on "Connect" under Strava

You will be redirected to the Strava Login page.

Enter your Strava Login Credentials and click on "Log In".
You will see a confirmation page. Click "Authorize".
Your account will now be connected. The "Connect" under Strava should now be changed to "DISCONNECT".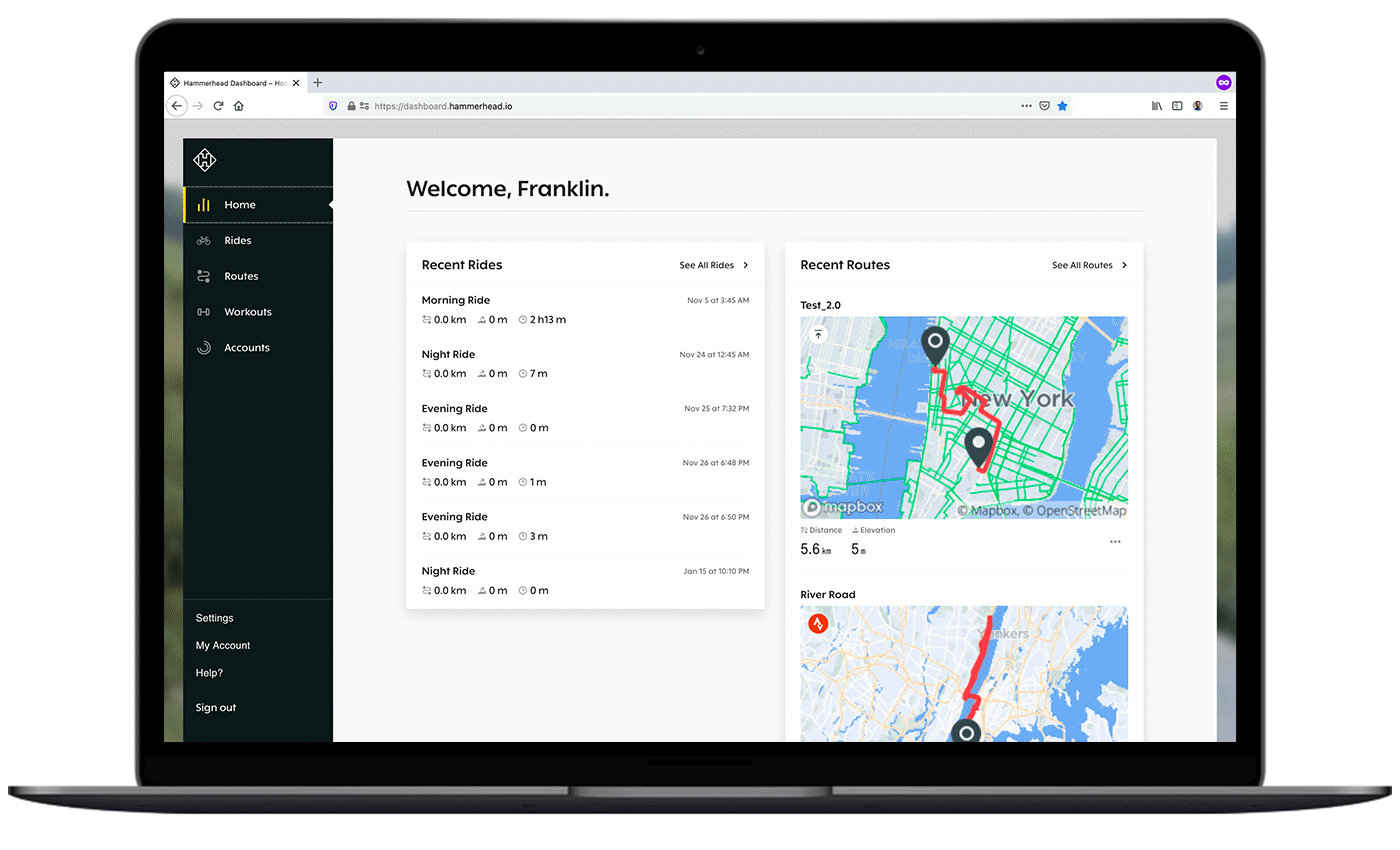 You can now choose between "Automatic" and "Manual" Activity Upload Modes under the "Settings" on the Sidebar Menu.

This is a universal setting for your Account. You can change it on the Karoo too.